Free First Class Package shipping is an integral component of our shipping policy and business model. There may be options available though if you need your package a little faster than First Class provides when making a purchase from our Ebay store.
First Things First!
Free Shipping is a feature that was very important to me when I created the business model at DependableFlame.com. First of all, it just makes it easier for me as a buyer when a seller opts to absorb shipping. I understand that the shipping isn't actually free as some sellers like to point out but because I pay for the shipping on my listings then it is actually free to my buyer.
There are several aspects that factor in to making this model viable, not the least of which is that shipping your petrol lighter purchases doesn't cost very much to begin with. That is the main reason I don't buy many table lighters, the bigger and heavier the item, the more it will cost to ship.
Distance can play a role in shipping cost but the variances in price for First Class don't differ much because an item has to be under the limit of one pound to qualify for the service. Other details loom though and are just as integral to the operation, if not more.
Why Can't I Take Less For That Lighter?
I have more at stake here than just selling old lighters. My great desire is to raise enough awareness for Huntington's Disease that lighters are sold, donations are given and money is raised and the work that needs done can be accomplished to eradicate this horrible disease.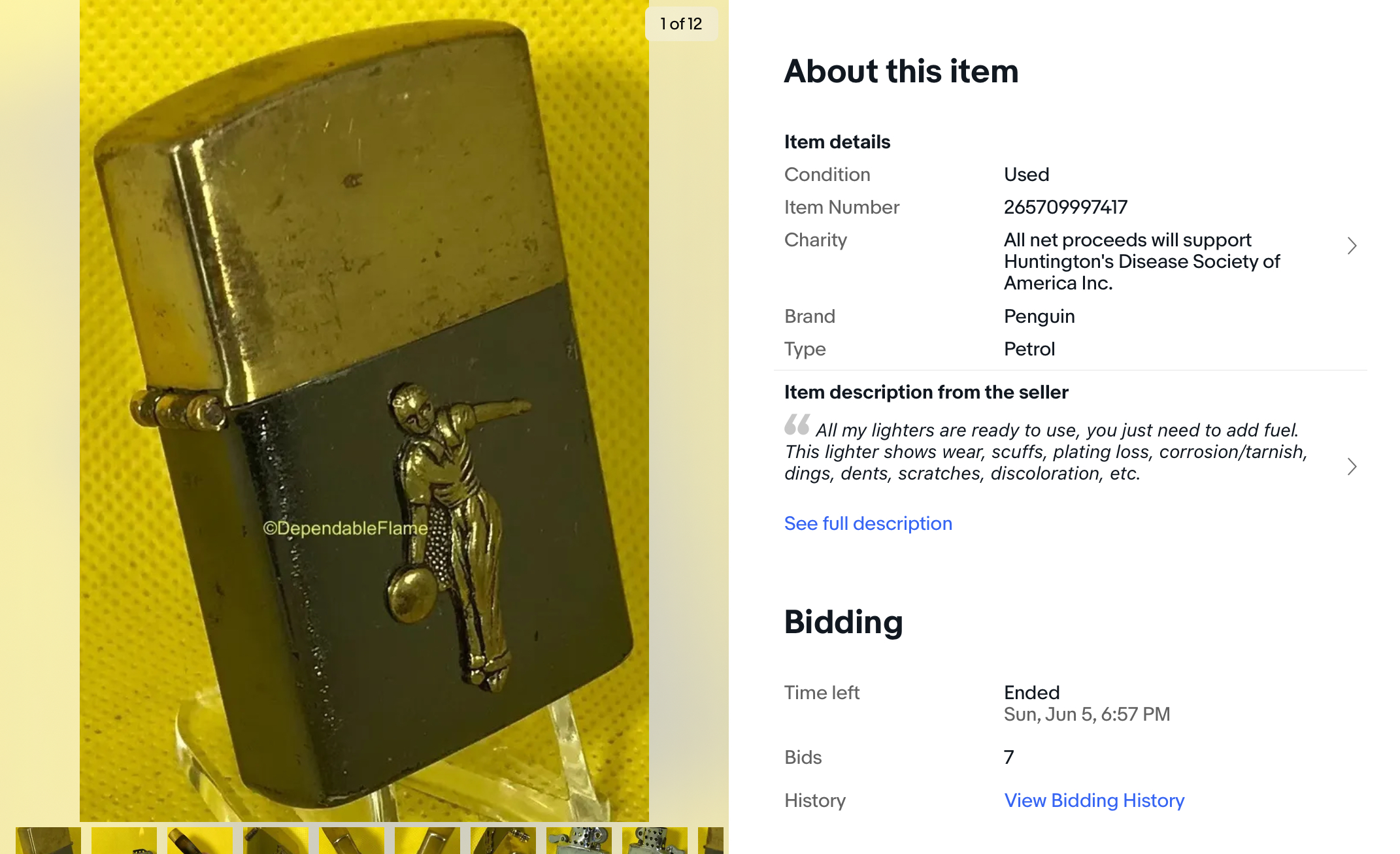 To that end, we run three penny start auctions each month where 100% of the proceeds go to HDSA-Huntington's Disease Society Of America. HDSA is committed to research and helping all of those families devastated by this disease. 10% of the proceeds from all our other Ebay listings benefit HDSA as well.
On top of margins allowed for shipping costs and charity donations is the fact I still need to turn a profit. I'm not as big as I used to be but I still need to eat from time to time!
Purchase 3 Or More Listings And I'll Provide Priority At No Cost To You
I was contacted this morning by a YouTube viewer and prospective buyer who expressed the desire to receive his purchase sooner than First Class Package will provide. I am always eager to please potential customers or returning ones alike, so the wheels in my head began to turn.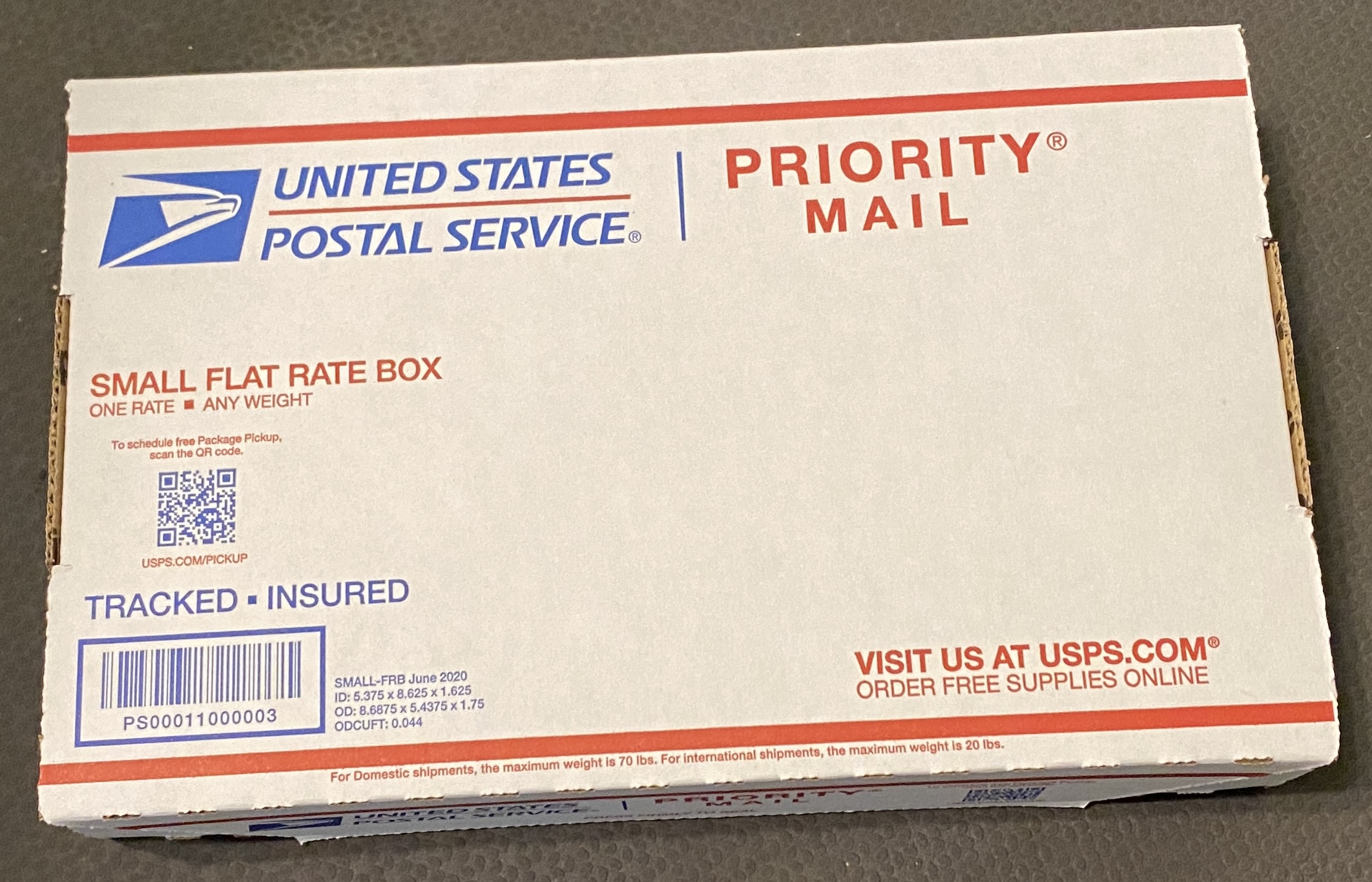 There is just no way I can upgrade free shipping to free faster shipping on a single item purchased without seriously cutting into my profit. The prospective buyer however, had mentioned planning to buy several more lighters which made the light bulb go off in my head: I would be glad to pay a little higher percentage overall on shipping costs to get the package to the customer sooner, if they are purchasing 3 or more listings that can by shipped together.
For around $10, I can ship the Small Flat Rate Priority box which could easily fit 5-10 lighters but will also be fiscally feasible for as few as three. It would still be less expensive to mail First Class package but I am more than willing to pay a little more toward shipping to get it to you faster just as you a purchasing more than just a listing or two!
Pay For The Difference Yourself
Another option is for the buyer to pay the difference in postage prices them self if they only want to buy a lighter or two and need to receive it quickly. A First Class Package with the US Postal Service may cost as little as a few dollars while the minimum for the Small Flat Rate Priority Box is just under $10.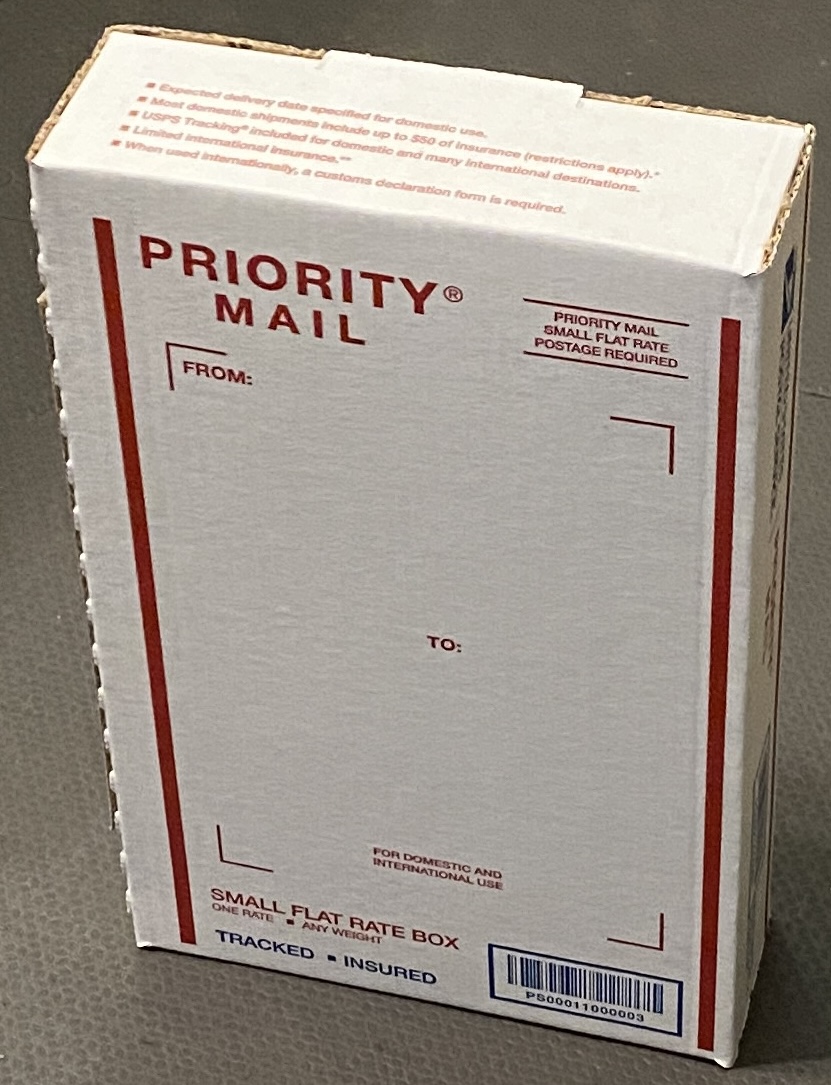 That is some difference but hardly noticeable compared to what you would have to pay to ship the same package overnight. If overnight, Express Mail type delivery is needed the customer will have to pay for that. There's just no way overnight delivery works with the margins I'm running.
Whatever You Do, Just Make Sure You Buy!
Customer satisfaction is number one on my list. If you need help outside the normal shipping options we offer, just ask. I will go out of my way to try to come up with a solution that will work for both of us while putting more new lighters into your collection as well.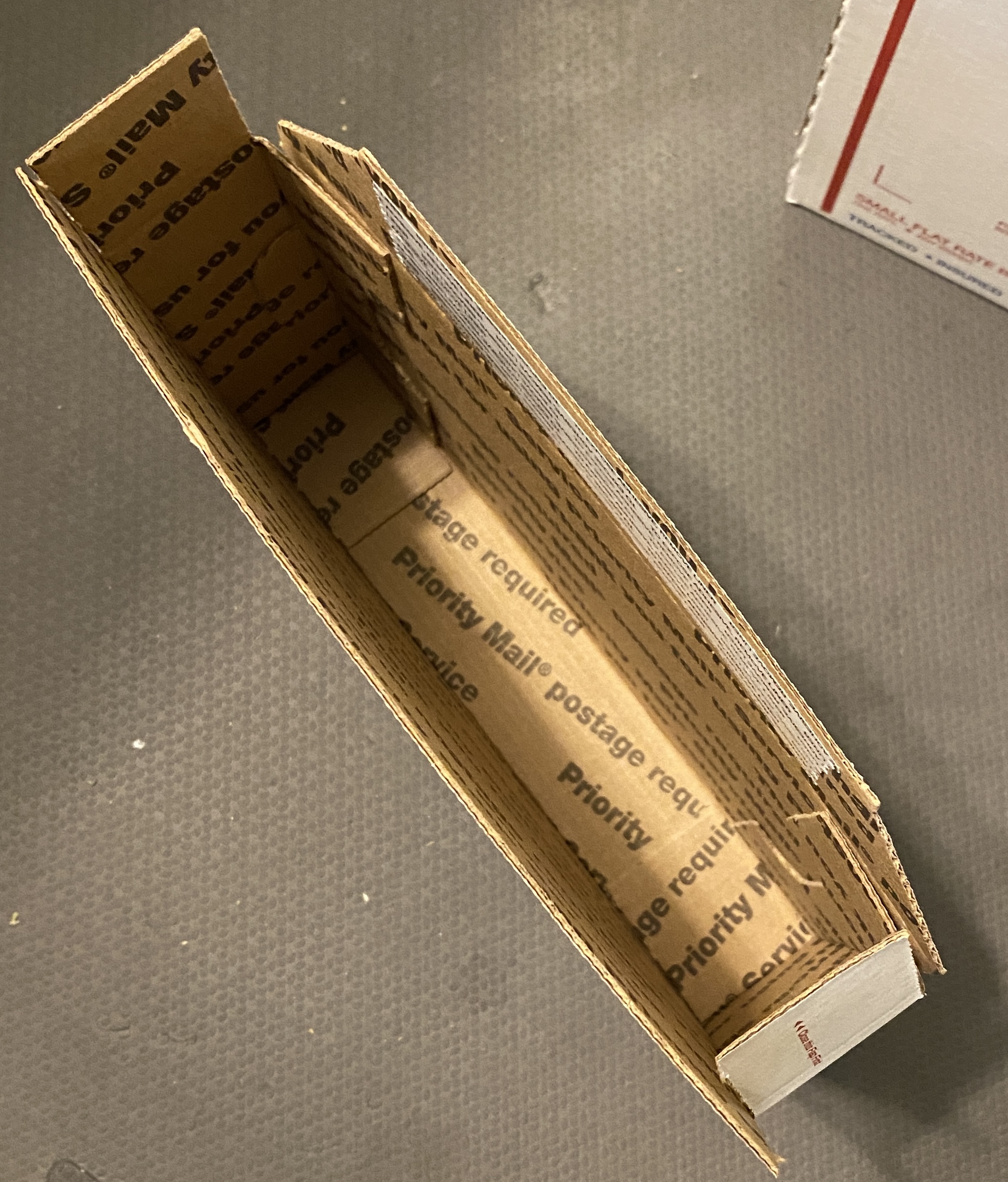 Make sure you stop by the YouTube channel and say hello. There is a tremendous community waiting to see what you have to share.
Follow us while you are at Ebay so you get a notification each time we list a new lighter.
Better yet, make the Current Ebay Listings page at DependableFlame.com your Homepage to make sure you see our new listings first!
Until next time…