Efficiency is the name of the game when it comes to listing on Ebay. There are simple steps that can be taken at any point in your selling journey in order to remove as much of the hassle, the mundane and avoid the burnout that many sellers experience. This article will outline the content a template for Ebay selling should contain, as well as some friendly advice from one Ebay seller to another.
An All-encompassing Goal
I have met some folks in my life who claim to enjoy the morbidly unexciting or downright loathsome tasks that life sometimes requires of us. Things like chopping garlic or onions. I, on the other hand, seek to avoid them at all costs.
Uploading listings to Ebay can be another of those unpleasant tasks but that is the beauty of creating a template on which you are going to base every listing you upload to Ebay. Why do work every time you upload a listing, if you could do that work one time and be done with it forever?
I introduce each listing with the phrase, "You are bidding on a…" I should probably change that as I run very few actual auctions these days but that just goes to show how long I've been using this template and how the need will arise to adjust or evolve as your business or listings change over time.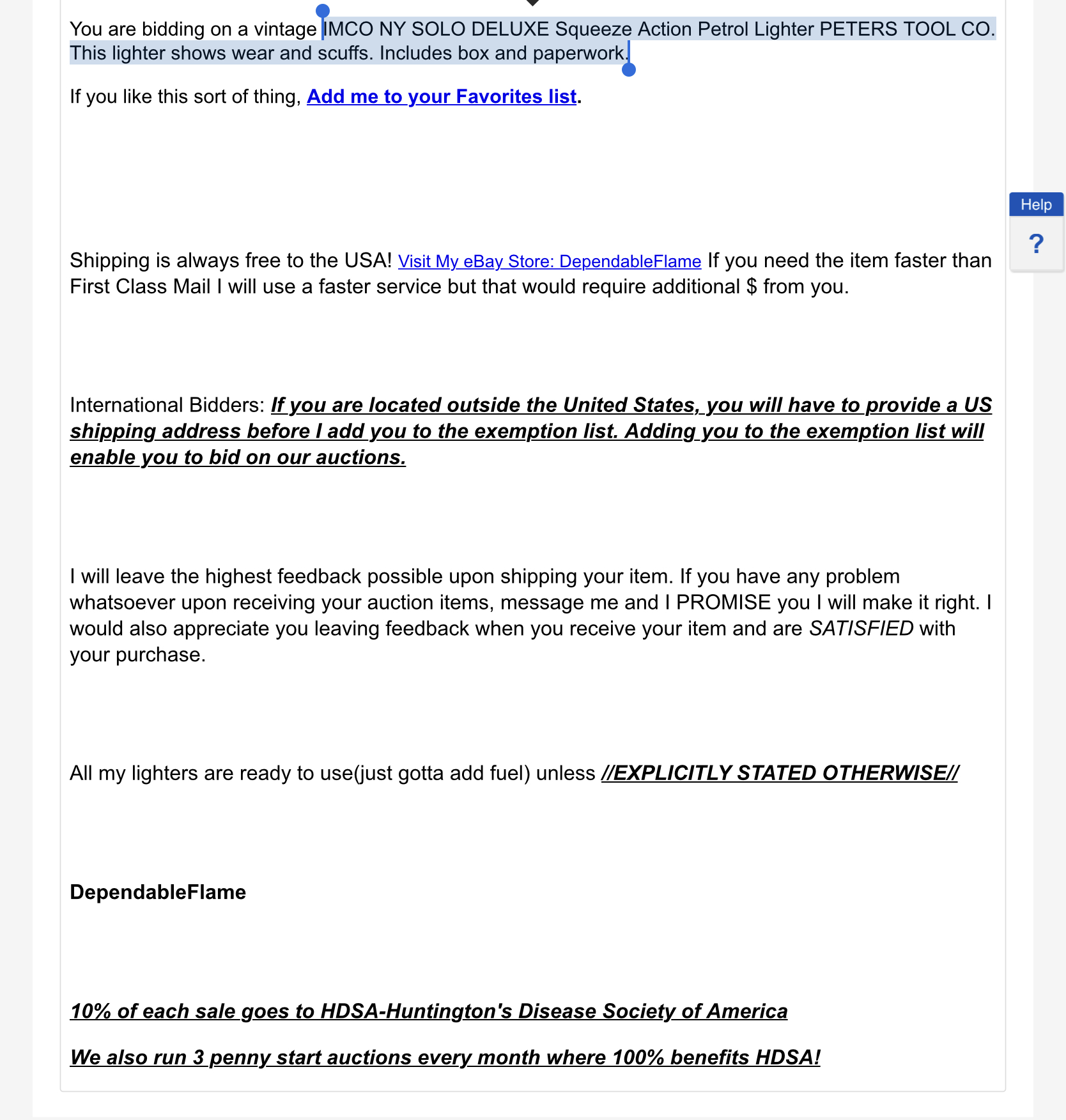 However you introduce your item, that is up to you. As you develop your template, keep in mind that the goal is to simply delete the item being sold and replace it with a new item without changing any more information in the listing than is necessary to make it relevant to the new item being listed.
Clearly Stated Shipping Policy
I sell vintage cigarette lighters and there are policies in various postal organizations around the world that make it problematic to ship my products outside the United States. I've read reports of lighters being confiscated and destroyed from the Royal Mail in England. It's an unfortunate misunderstanding of the way petrol lighters work to assume that every one of them is dangerous in the mail but I can't take the risk of Bucking their system and have had to make shipping decisions accordingly. This is the exact kind of info that should be in your selling template.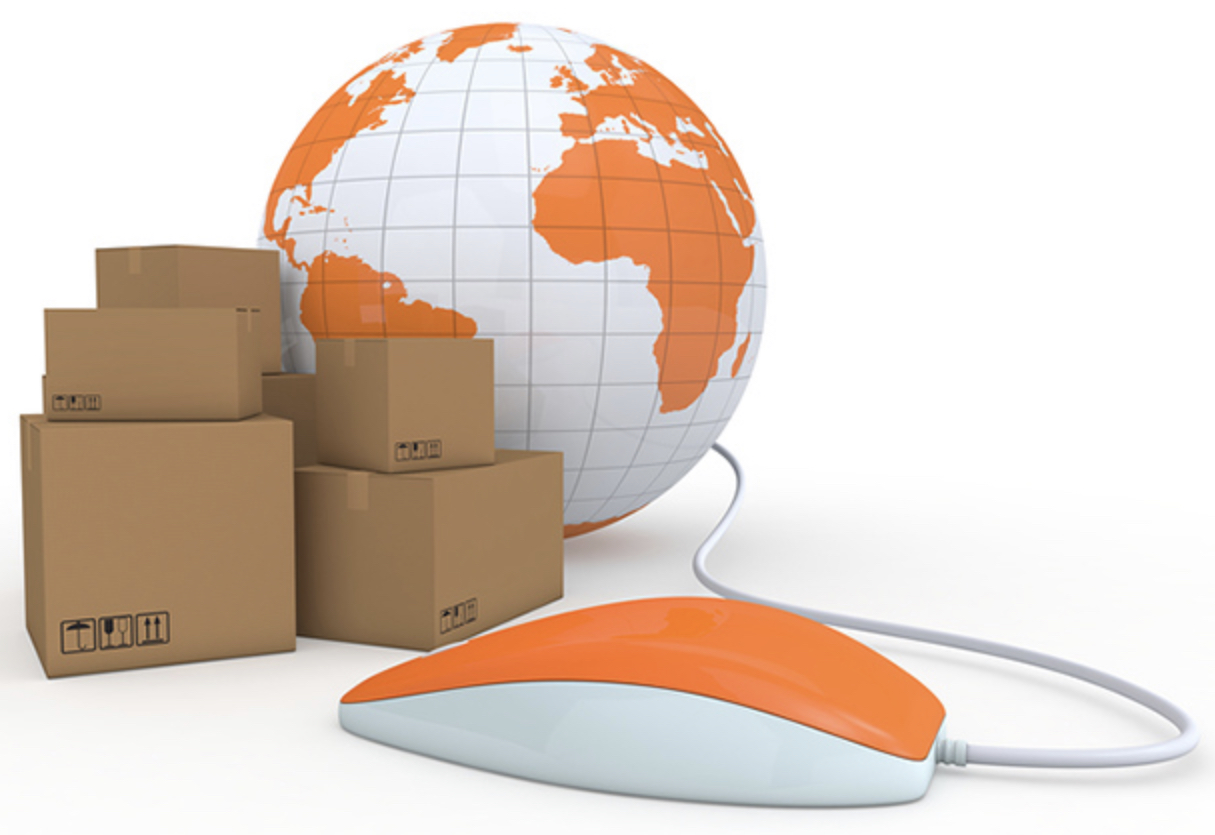 The more room you leave for wiggle, a customer will take advantage and find it. So, take you time and be thorough and consider all the factors involved when developing your shipping policy. Can you ship your items overseas? Are you offering free shipping on all purchases? These are just a couple considerations among a multitude that are present.
State your policy as concisely as possible while including all pertinent information for your customers to have confidence their item will arrive as intended. Most sellers seem to be annoyed by questions from buyers. If a seller has the proper information included in every listing they upload, they will receive far fewer questions from buyers because they educated them correctly in the listing.
A Sense Of Who You Are And What To Expect
I see it all the time where the content of a listing makes it clear the seller takes no pride in the job they do. If that is the message you send with your listings, your sales will suffer as a result. Whether it is bad grammar, misspelled words or just the general sense you done give a crap, there's no place for any of that in your Ebay listings.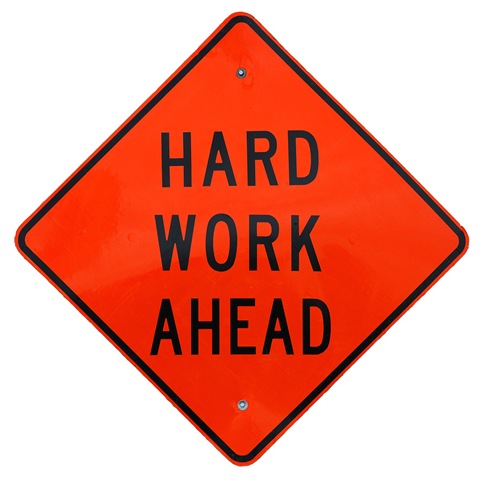 You should portray yourself as a professional even if you're not. Like they say, "fake it until you make it." Online customers are pretty savvy when it comes to sniffing out a fraud, so put your best foot forward and develop, implement and communicate a brand and policies that engender confidence from your clientele.
This may seem like an extremely daunting task but if you'll just think about what you appreciate in businesses that you purchase from, you can likely come up with a sense of how you would like to carry yourself as a seller. It's pretty common sense stuff and remember, you can adjust your template and allow it to evolve and change as you see fit moving forward.
Sell Yourself: Captivate Your Customer
If you donate a portion of your listings to a charitable cause, that should be included and explained in your listing. A charitable cause gives you an opportunity to tell your customer about yourself and what your business does to help others.
Ebay allows sellers to link to a favorite button and also to your store. All sellers should take advantage of this as it will only increase return customers to your Ebay store and familiarity with your online brand.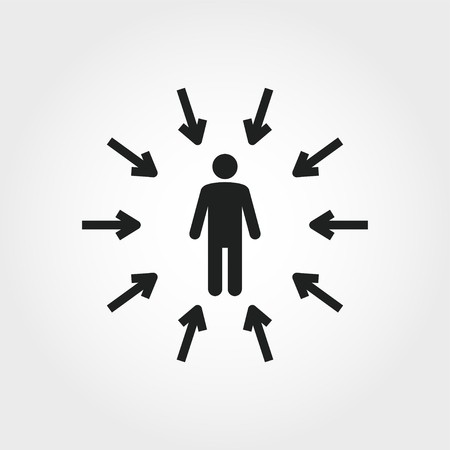 Your template should contain all information necessary for the customer to be aware of any regular charity auctions that you run and the organization the auctions benefit.
If you sell items that are condition-sensitive(or used) then some explanation of or qualifications for your condition grading system should be included. It doesn't have to be exhaustive but should at least give customers a solid idea of what to expect when their package arrives and is opened.
You'll Find Your Way, Find Ours Too
The most important thing is to include all information common to all of your Ebay listings, while including nothing that you have to remove for the next listing. Remember, your goal here is to avoid as much stress and anxiety as possible by doing the work once, to be used over and over, rather than doing the work on each individual listing.
You can join our email list to the right on any page at DependableFlame.com.
Like us on Pinterest, Twitter and Facebook.
Please subscribe to the DependableFlame YouTube channel. We are committed to video documentation of every vintage cigarette lighter that we put back into service.
Please leave any questions or comments you may have about medical marijuana, vintage cigarette lighters or selling on Ebay.