A sampling of the finest medical marijuana dispensaries the greater Oklahoma City metropolitan area has to offer.
A Lay Of The Land
Since the citizens of Oklahoma voted to legalize medical marijuana in June of 2018, the state has been on a fast track to catch up to states with more progressive cannabis policy and it would appear, possibly even surpass them. Oklahoma now has the highest percentage of medical marijuana card holders by population among all medically legal states.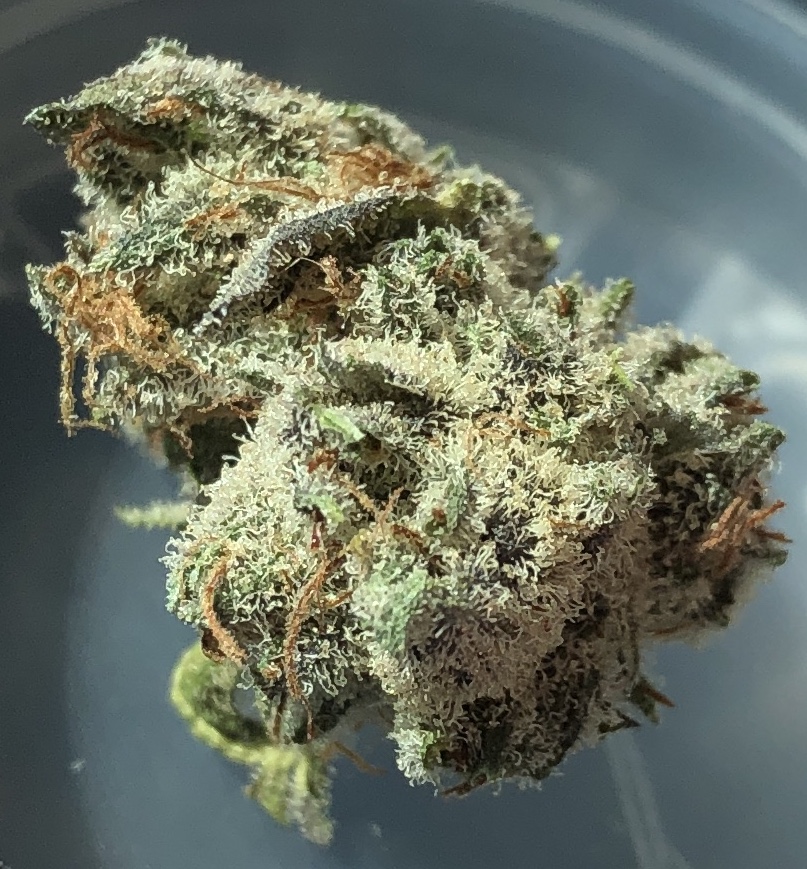 When 788 passed, the ballot initiative had certain triggers in place that required the law be implemented, whether the desired framework for testing, packaging, etc. was in place or not. This has resulted in quality standards that are all over the place but I don't hear a lot of complaints. The law is new but medical marijuana in Oklahoma isn't.
Folks in Oklahoma have had to go about it the hard way to get their medicine before now. As the new, legal cannabis industry continues to mature, looking toward a batch of new regulations taking effect at the end of August, patients are figuring out the places around town they can trust for quality medication.
BCC Collective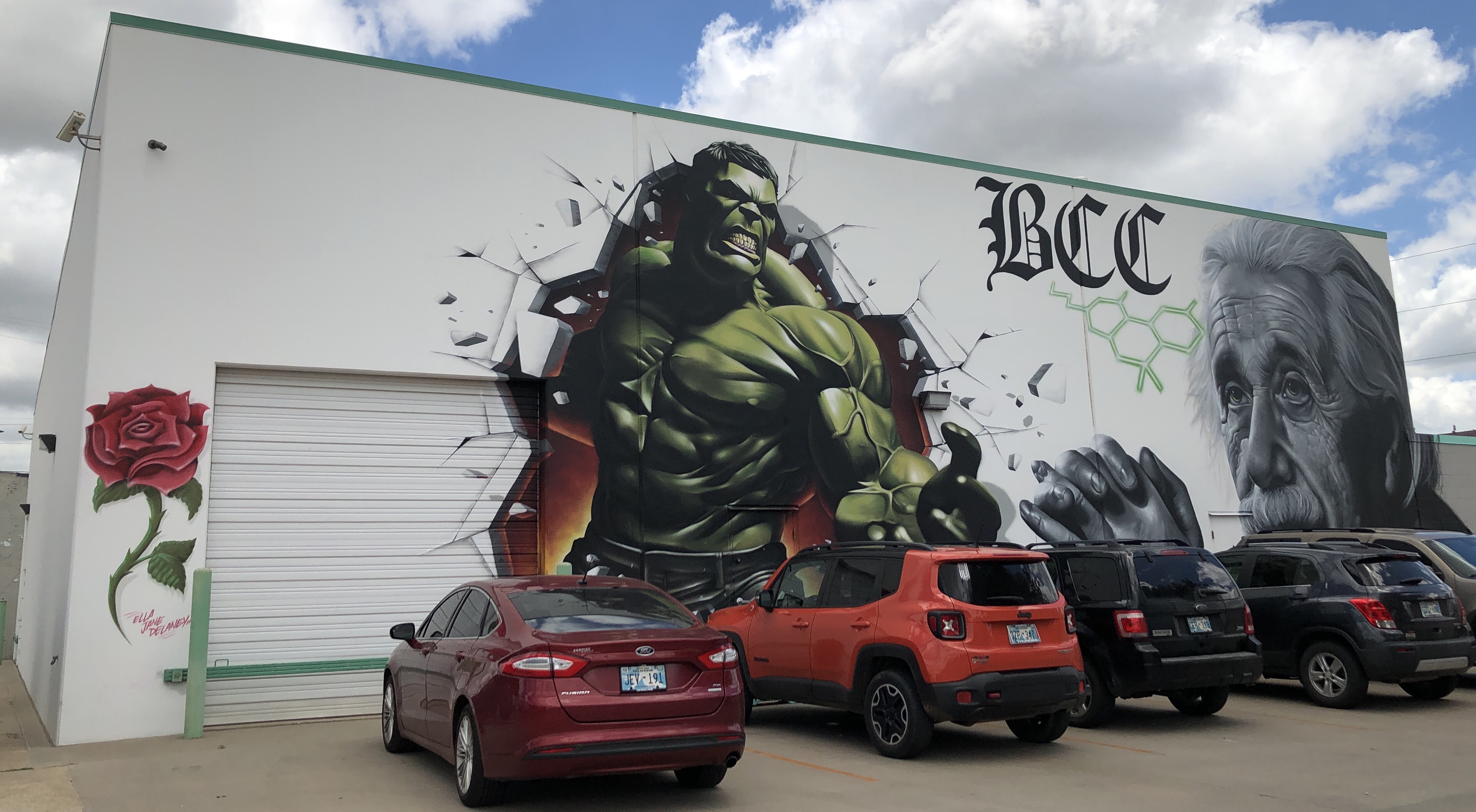 Located just west of downtown Oklahoma City, BCC(Blue Collar Criminals) Collective has quickly developed a reputation for having the best flower in town. Every product on their shelf is grown and processed by BCC. This is unique to any other dispensary I've been to in Oklahoma.
If their flower is the best, then their Lunchbox special is out of this world. From noon until two every day, patients can get a preroll and a gram of top shelf for $15 or platinum shelf for $30. These are healthy size prerolls that alone would cost in the $12-$15 range at most shops around town.
Two other things unique to BCC and my Oklahoma medical marijuana dispensary experience: taxes are included in all prices and all flower is pre-weighed, pre-packaged.
Taxes being included in the price is something that I would like to see more dispensaries adopt. It makes it so much easier on the patient, especially when you consider Oklahoma patients are already paying over twice the tax that voters intended when 788 passed since cities were not supposed to be able to charge sales tax on cannabis medicine.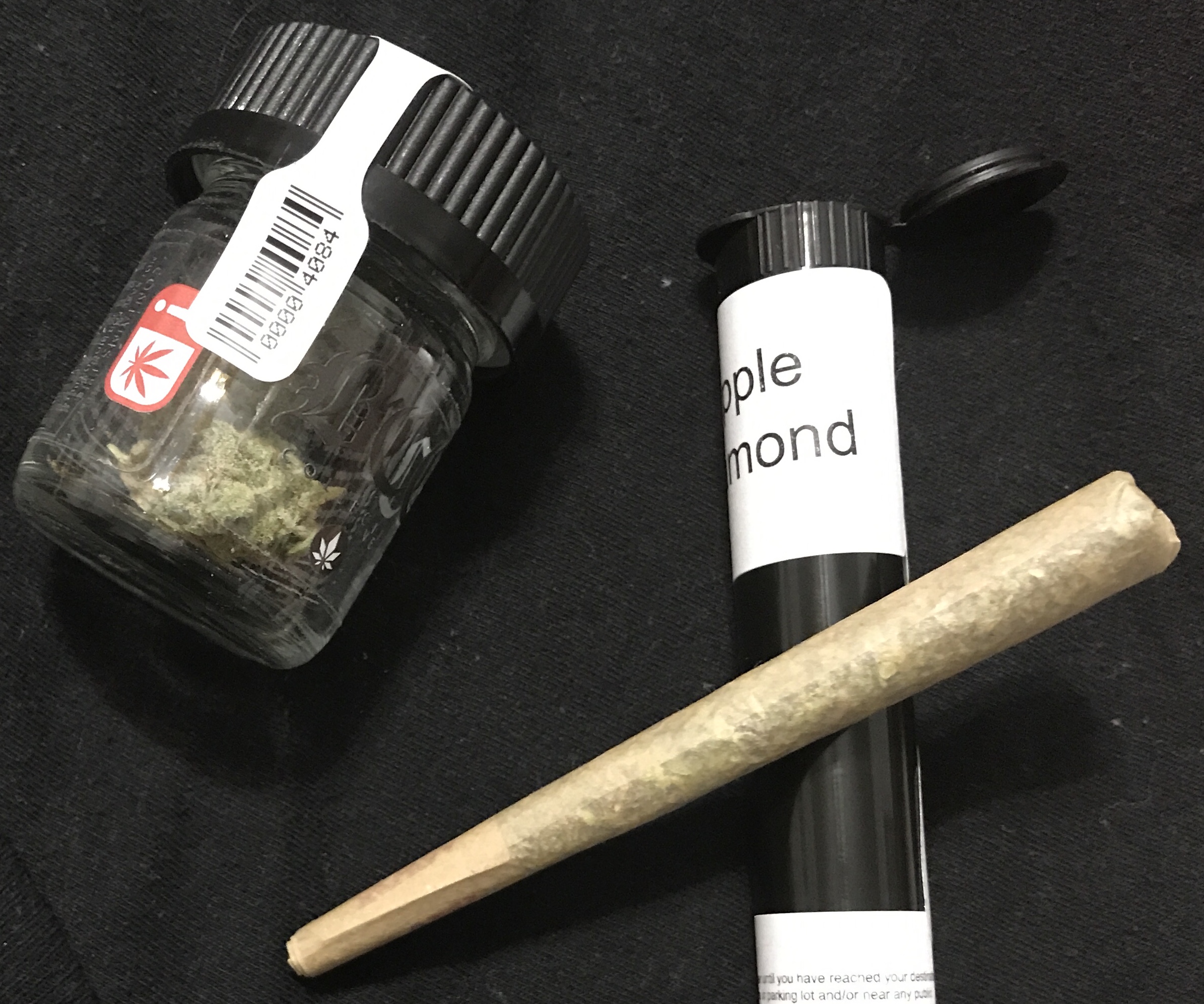 Having been to the state of Washington where all flower is pre-weighed, pre-packaged and Colorado where it was measured and packaged at the counter, I don't have a preference one way or the other. BCC claims it is pre-packaged to avoid contamination, sounds reasonable to me but rubs some patients the wrong way.
The building that houses Blue Collar Criminals is itself a work of art, apparently still in progress, as a new mural has been added since the photo above was taken on July 15. It has a really cool vibe that makes a solid contribution to the aesthetic of the surrounding area.
(UPDATE) BCC Collective closed their dispensary doors on August 30, 2019. Posts from the company's Facebook page indicate BCC "is transitioning to a strictly wholesale establishment to allow our products to be more accessible to patients across Oklahoma."
405 BUDZ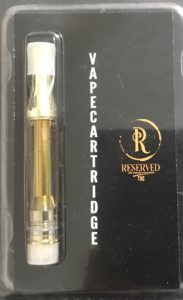 These guys are hands down the best place in the metro to purchase vape cartridges. The Midwest City shop runs a constant "special" where you can choose from several different brands of full gram cartridges at 1 for $45 or 2 for $80.
They also run frequent flash sales such as full gram carts 2 for $70 or $40 out the door, tax included singles. It is still sometimes difficult to consistently find a specific brand of cartridge that you know will provide a quality, consistent draw without clogging, so it's nice to have a variety of choices for such a reasonable price. Many of these same cartridges are selling in other shops for $55-$60.
I've also seen this place filled like a sardine can at ten o'clock on a Saturday night and every patient within earshot raving about the flower. They have some of the lowest advertised prices I've seen on halves and ounces and an $8 out the door house preroll.
46 Releaf(Original Broadway Location)
With a low-key storefront on one of the busiest strips in town, 46 Releaf might currently be the best overall shop in town. They have a special for every day of the week and a well-rounded menu that offers something for every patient.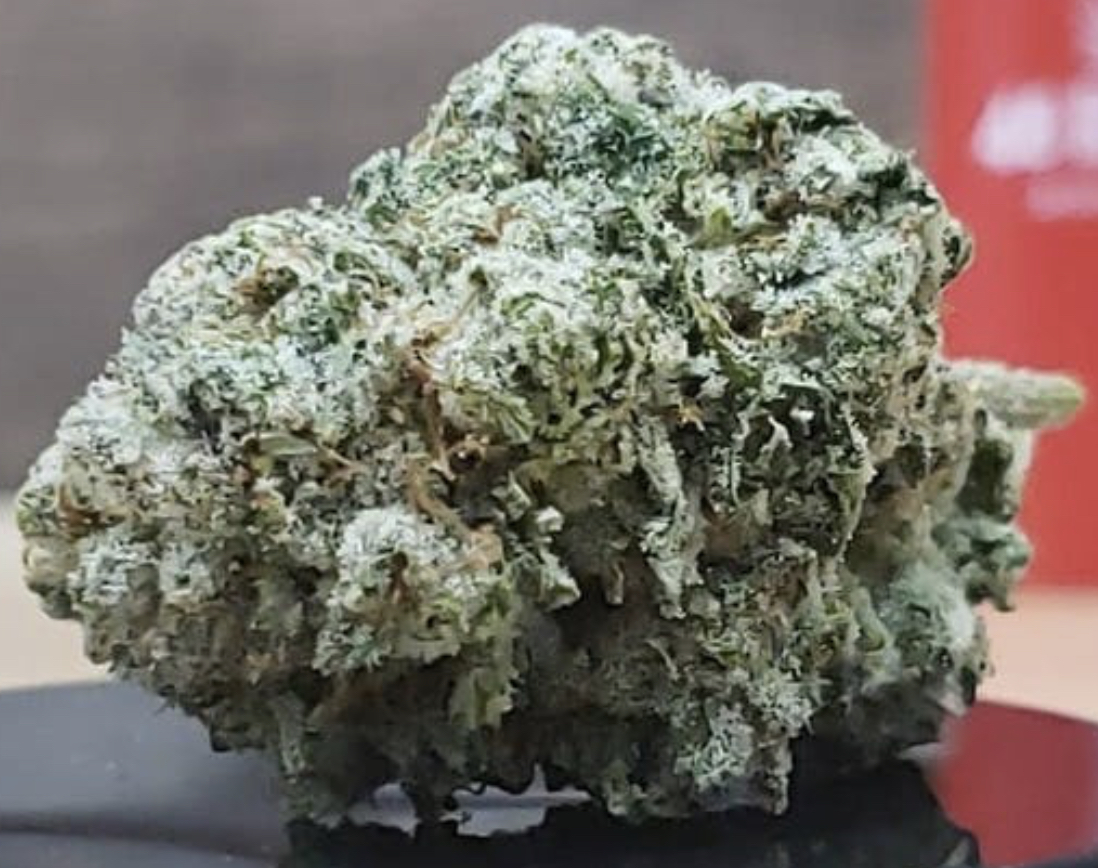 Daily Special highlights include Tincture Tuesdays: 20% off tinctures and cartridges and Thirsty Thursdays: 20% off drinkables. Four for $25 house preroll special is always in effect.
They had some Gelato Cookies back in May that was frosted up like nothing I had seen in person before. That got my attention, along with the convenience of the 4 for $25 prerolls and I've heard a lot of good reviews of the Reserved THC syrup.
The staff at 46 Releaf is without question, the friendliest I have encountered so far in Oklahoma. I have also been impressed with the strain and product knowledge of multiple 46 budtenders. The owners are frequently on premises, greeting patients with a smiling face.
Electraleaf(Original Bricktown Location)
This cozy little Bricktown shop may not look like much as you stroll past but take a step inside and you'll see there is no shortage of product. From vape cartridges and dabs to edibles and flower, Electraleaf has a little bit of something for every patient.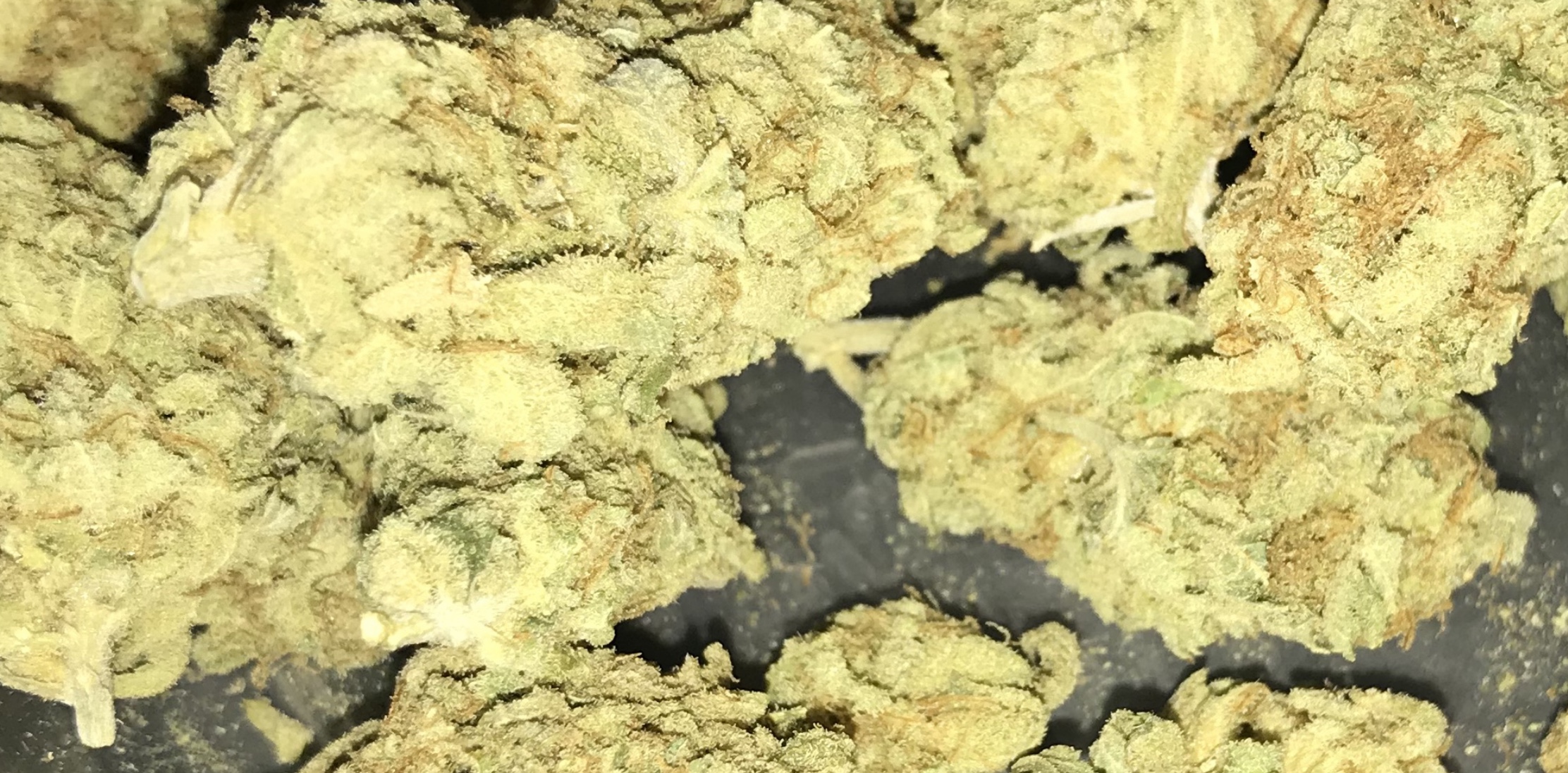 They will take your phone number and send texts with flash specials multiple times a week, which some may find annoying but I feel is informative. Who doesn't want to know about a deal? And for such a small shop, they have a wide variety of deals on multiple brands of carts, extracts and edibles.
They run daily $100 half and $200 ounce specials on select stains and usually a daily $35 eighth special on at least one top shelf strain. They also have a rewards point system that you can trade for discounts or penny prerolls.
A couple months ago, Electraleaf had some Platinum Glue that was absolute fire. Just wrap you up in a dream of lavender clouds, forget all your worries and your best gal's name. You can burn it in your front yard or you can smoke it off a balcony but you better be ready to eat because it is not an appetite suppressant.
Come On, Socialize With Us!
You can join our email list to the right on any page at DependableFlame.com.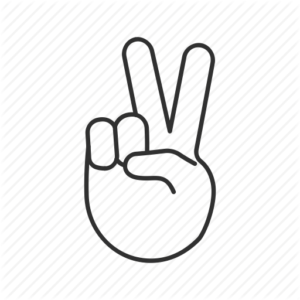 Like us on Pinterest, Twitter and Facebook.
Please subscribe to the DependableFlame YouTube channel. We are committed to video documentation of every vintage cigarette lighter that we put back into service.
Please leave any questions or comments you may have about medical marijuana, vintage cigarette lighters or selling on Ebay.