Anyone can create a listing on Ebay. The platform is relatively user-friendly, a cell phone can be used for every aspect of the listing process from taking photos and video to actually uploading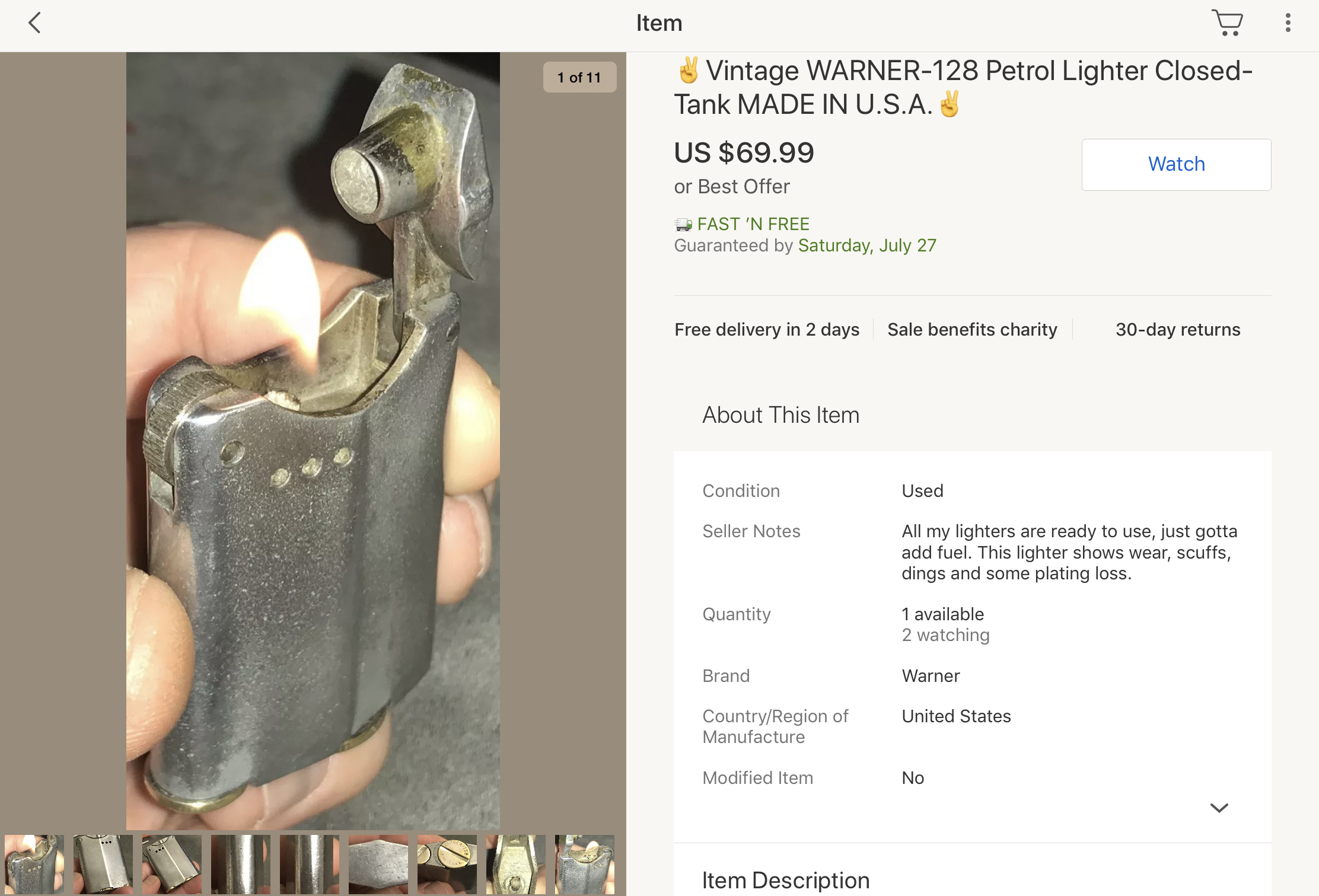 your listing and requires no money before you make a sale. In this
article we are going to discuss not just how to create an Ebay listing but how to create one that stands out from the crowd.
Anyone who's spent hours at a time at a computer or tablet, creating listings to upload to Ebay can tell you, it's not the most exciting, rah-rah, put a step in your gate kind of activity. It is tedious work and every time you needlessly perform a task that could have been automated, a toll is exacted
For this reason, I advise coming up with some sort of template system that works for you. Early on, I was never able to get Ebay's built-in template system to work for me so I gave up on it.
The system I came up with, is to create each listing using the Sell Similar Item feature off a listing I've previously created. This has worked very well for me and has allowed me to make changes as I went along and then once I settled on the appearance and information I wanted to be included in every listing, I could easily go back and update it in all previously created listings.
Advertise Your Store In Every Listing
This will add to your consistency as well and better help your audience or clients understand who you are and exactly what you sell. Do not underestimate the connection that can be made by the kinship of or appreciation for the work you do that others place equal or greater value on.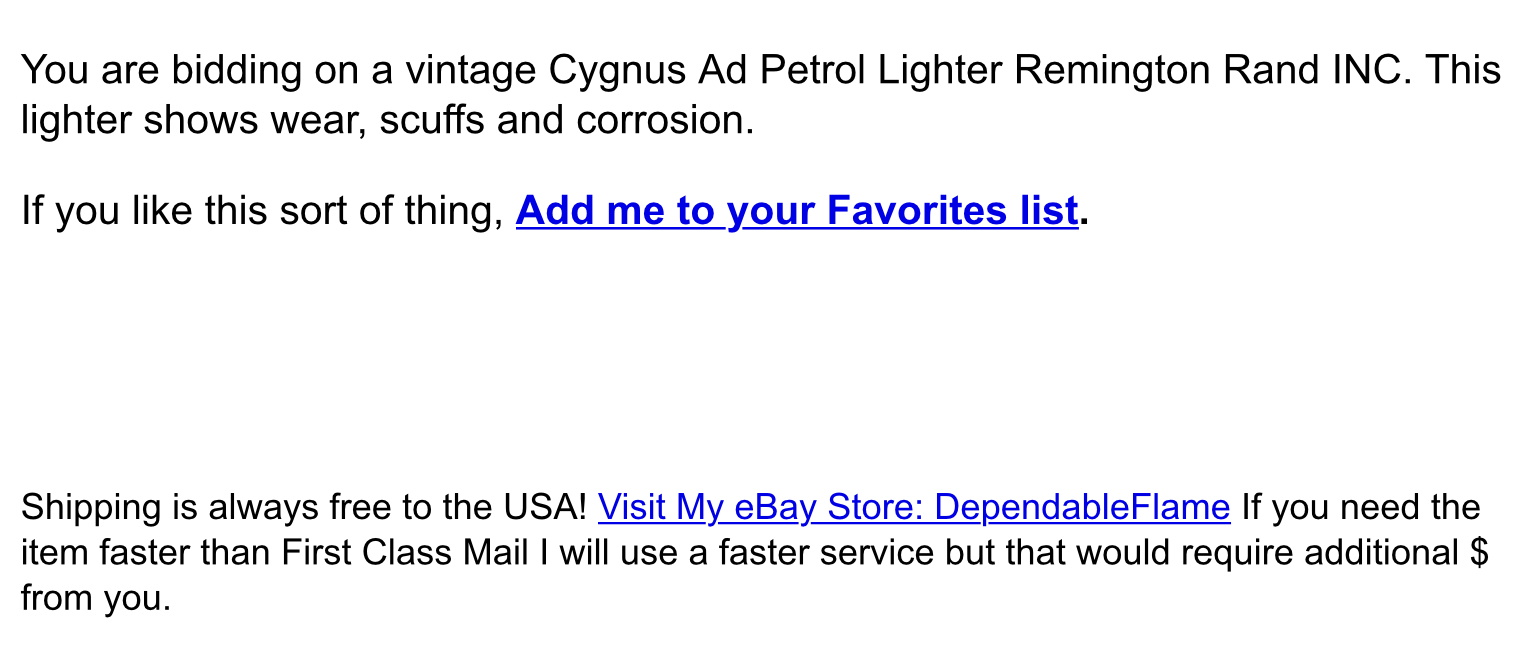 Every listing should include a link to save you as a Favorite Seller. It is simple just to include the link into the template that you employ with every listing that you create. If you are listing quality items that people search for and purchase then I promise, people will want to save you as a Favorite Seller, so you might as well make it easy for them to follow you.
Another thing that can be extremely beneficial is to be very thorough and detail oriented when completing your seller profile page on Ebay. Your profile page gives you the opportunity to explain to every seller who takes the time to read it who you are, what you do and why you do it. And more people are going to read your seller profile than read most because you are going to put a link to it in every listing.
Incorporate As Much Audio And Video As Possible
It is always easier to show someone something than it is to try to describe or explain it to them. What do we do when we need to communicate with someone and we don't speak the same language? We try to find some sort of visual aid, some common thing we both understand that will bridge the gap created by the language barrier.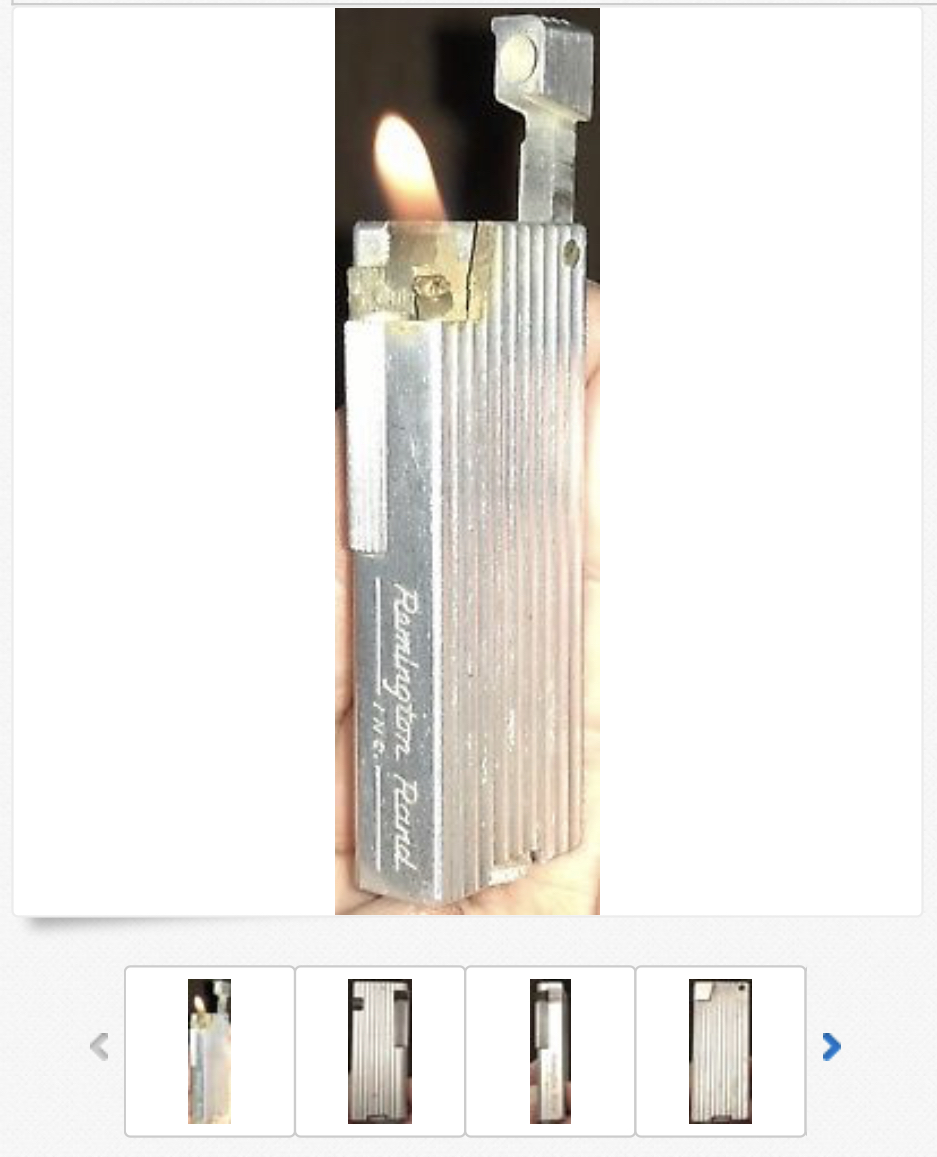 Now, think about the interactions you have had with other human beings throughout the course of your life, even the ones with whom you share a common language and tell me, do you understand each other perfectly most of the time? In my experience, they are some people with whom each of us just have a difficulty in communicating or understanding. It doesn't mean they're bad people, it just means there is something present that keeps us from "clicking" the way we do with some other folks.
Your Ebay listing should communicate to prospective buyers enough information that they know what they're buying, what condition it is in and can comfortably make a purchasing decision they are happy with. Include photos from every different angle possible until you have used all twelve photos allowed. Video can also be very persuasive as it provides further documentation that your listing is legitimate.
Something Greater Than Ourselves
The last point I want to bring forward for your consideration may seem counterproductive but I hope you will hear me out. Including this element came about through a conversation I had with my, at the time, 21 year old daughter. It seemed every product she purchased or told me about had a charitable element to it.

There was a shoe company that for every pair purchased, donated an identical pair to the homeless. Others simply donated a percentage of their sales to a charity or organization that was special to them. It is something that seems to be more important to younger folks who are starting to spend their money in the marketplace and Ebay makes it very easy to contribute any percentage from ten all the way up to one hundred percent.
It was foundational to my business model when I created DependableFlame.com because my father had recently died from complications associated with Huntington's Disease. I was at risk for Huntington's Disease and while I tested negative and neither have the disease nor can I pass it on, I still felt a debt to the Huntington's community that I didn't intend to walk away from.
The cool thing is you are not only raising funds and awareness for your selected charity but you will also gain a wider audience for your listings through featured placements and highlighted badging throughout the Ebay platform. Incorporate some penny start auctions and you will really get some attention on your listings. That's two things people love: feeling good about what they're doing and doing it cheap.
Please, Be Socially Aware
You can join our email list to the right on any page at DependableFlame.com.
Like us on Pinterest, Twitter and Facebook.
Please subscribe to the DependableFlame YouTube channel. We are committed to video documentation of every vintage cigarette lighter that we put back into service.
Please leave any comments or questions you may have regarding Ebay, vintage cigarette lighters or anything else that is on your mind.