(A Vintage Petrol Lighter Story Volume 13: I Spy With My Zippo Eye is a work of fiction presented by DependableFlame.com)
Creating A Buzz…
Elston James had many Zippo lighters among the dozens of old fire making gadgets that he'd accumulated over the last several years. He hadn't begun as a collector and he considered his collection now still to be a relatively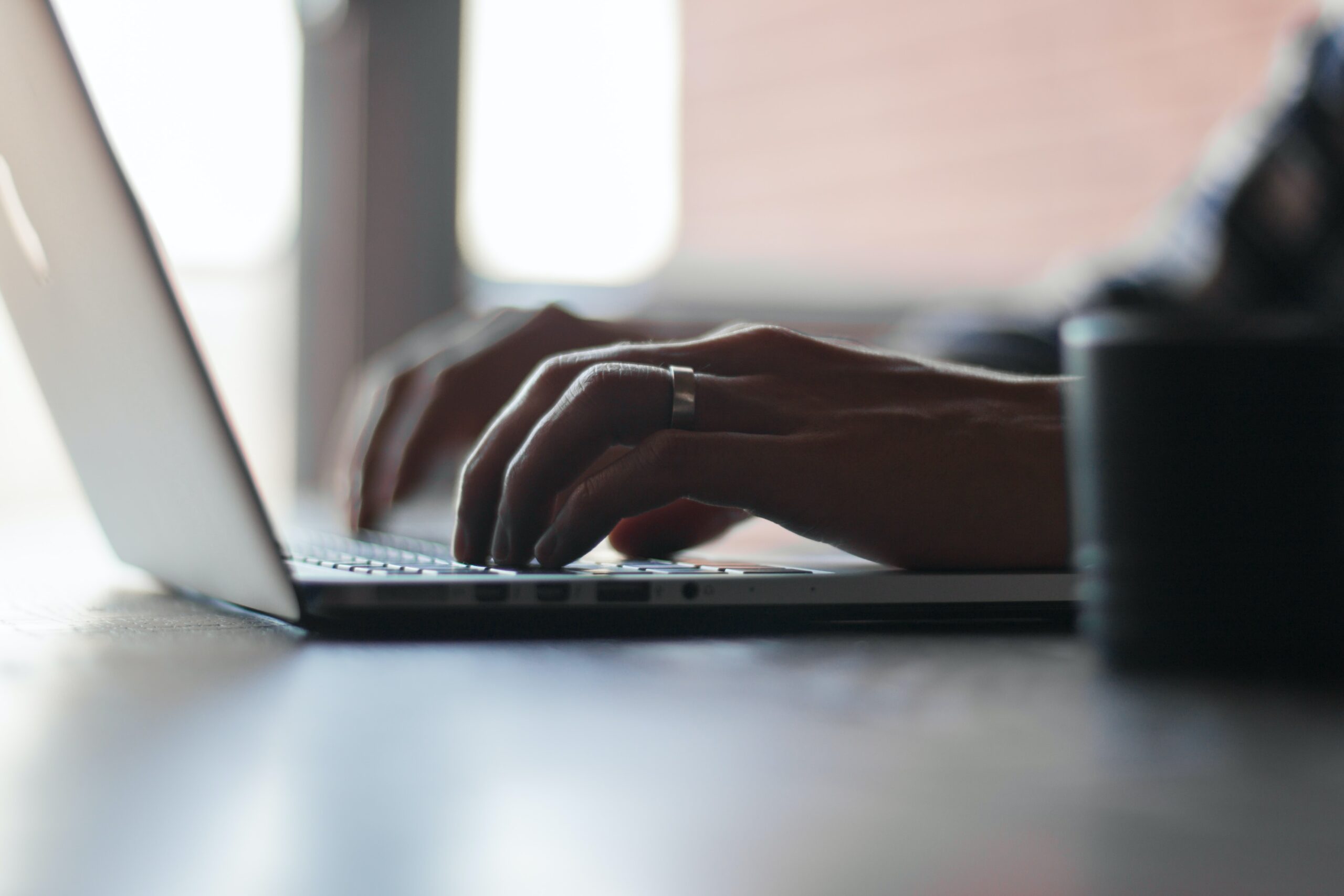 modest example of the models and mechanisms, brands and themes that a collector could reasonably assemble.
Elston had never been an all-out, price is no object sort of buyer though as his entry into the vintage cigarette lighter hobby had been one of opportunity as much as intrigue with mechanisms or brand names. Elston had learned early on that there was plenty of money to be made no matter how tight his budget might constrain his ability to acquire (new to him)old lighters.
You see, Elston was in effect a salvage man who rarely got in on the finest and most expensive old lighters unless they fell between the cracks of typical recognition or identification and ended up along with large groups of other lighters being sold off in big, unidentified lots. There was much searching and hoping and wringing of hands as Ebay auctions ended but when a listing went his way the bounty was always worth his while.
This method of buying lighters though had lead Elston often to feel as though he were being left out, especially when new Zippos were introduced and their price tags more steep than he was willing to pay. Oh, there were certainly new lighters that showed up in the bulk listings that he kept tabs on but they were few and far between and thus his itch for the newest, more technologically advanced finishes employed on a Zippo usually went unscratched.
Today was anything but typical however, as Elston's eyes fell upon the blog article promoting Zippo's new 540 Color Process lighters and the I Spy design he'd fallen in love with some time back but hadn't been able to catch in stock on the Zippo website. Unavailability and time had distracted his attention away to the point he'd nearly forgotten completely about it but interest was now rekindled by the allurement of its nostalgic themes highlighted in the article.
Commonly Available
He'd first seen the I Spy Zippo via member posts in some of the Zippo related Facebook lighter groups. The lighter was very well-received among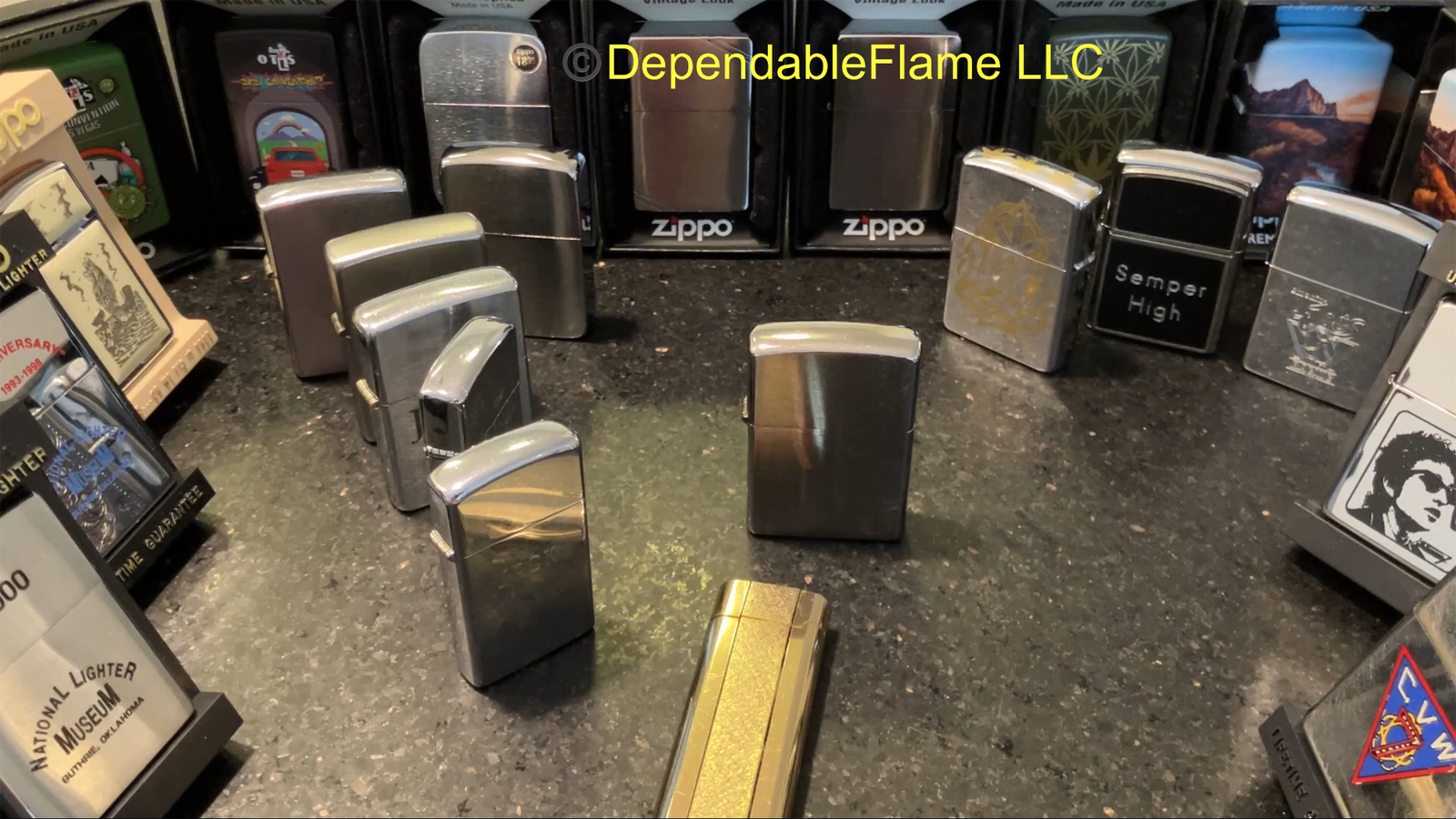 Zippo enthusiasts to the point that after its initial release, the Zippo website had it listed as Out Of Stock for several months.
It was released as part of what Zippo called its Web Debut Lighters and thus was not available from any other outlet. Well, it wasn't available on other outlets without paying a premium as there were a few that popped up on Ebay at marked up prices but Elston was not willing to pay that kind of money and therefore another reason his attention had been distracted away from this particular lighter.
The I Spy Zippo employed the new 540 Color Process technology to wrap the lighter with literally dozens of nostalgic images from the company's stellar and iconic past. From the slashed corners of some of the early models to the Zippo car and historic Bradford Pennsylvania headquarters to the Zip-A-Flint dispenser and datable bottom stamps of the lighters themselves, the appeal of this lighter reached to all corners of the Zippo community.
Alas, though, Elston's typical query were the older, used lighters that needed some work in order for them to function as they were intended and it's easy to see how his attention was drawn away nearly to the point of forgetting the I Spy even existed. Perhaps it would go the way of so many other Zippos he'd fancied over the yrs, Elston thought and just fall to the wayside of lighters he'd been intrigued by but couldn't muster the wherewithal to actually hold in his hand and own.
And that's just when he discovered the blog post indicating the I Spy lighter was no longer relegated to the Web Debut only release and was now available for purchase from the Zippo Store on Amazon.com which meant Zippo retailers operating on Ebay probably had it as well. Elston dove into the article with gusto, hoping to glean some new insight into the nostalgic images featured on the 540 wrap and keen to order one for himself if the price tag would allow him before payday.
Pulling The Trigger
Elston had about fifty dollars to play with so the I Spy Zippo should be well within his budget. Just because he could afford it though didn't mean he didn't want to get the best deal on the lighter that he could. He was also now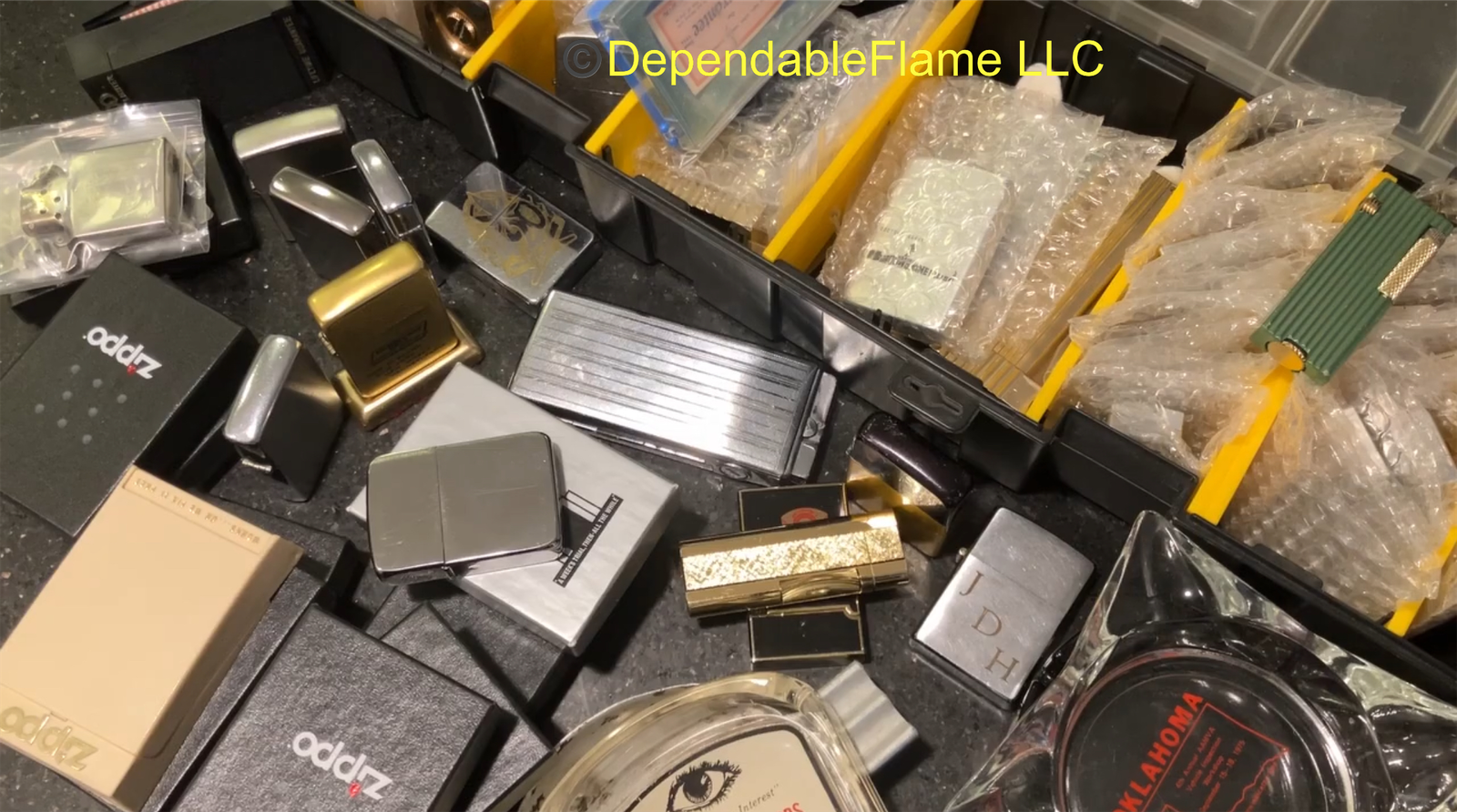 being distracted by some other 540 Color designs that were highlighted in the article and fell within his interests and collecting categories.
The Glow In The Dark Logo 540 design gave off an X-files aesthetic with its understated graphics that appealed to Elston for a few reasons but none more than him being a huge fan of the show. The 540 Color Greetings From Zippo gave off some vibes similar to the I Spy but was more focused on the headquarters and historical imagery related specifically to Bradford, PA.
He'd been waiting too long for the I Spy though, even if he had practically forgotten about it, to not purchase it now. A quick survey of Ebay found that particular model was still going for a premium over the price that it retailed for on the Zippo website. Elston enthusiastically navigated back to the open window of the DependableFlame.com post promoting the 540 lighters that included the link to the I Spy lighter he now intended to make his own.
Upon clicking the affiliate link for the I Spy in the blog article, Elston was taken via browser to the Amazon Prime website and the specific page for that lighter which to his surprise was priced cheaper than the Zippo site by almost two dollars! This was a huge positive in Elston's book as not only would it allow him to support the author of the blog post by making a purchase that would earn them a commission but he would save a little money on purchasing the lighter for himself as well.
Elston made all the clicks through his shopping cart and checkout necessary to purchase the I Spy he'd wanted for so long and he'd done it for less than forty dollars including free shipping. "Wow, I can't wait to get that one in the mail!" he said to himself before returning to Ebay to get distracted by all the old lighters again.
(Please leave any comments, questions or suggestions in the comments section of this or any other page at DependableFlame.com. This is a work of fiction and any similarity of the characters or situations herein to those that have happened in real life should be seen as coincidental.)