(A Vintage Petrol Lighter Story Volume 14: A Spark Of Kindness is a work of fiction presented by DependableFlame.com)
Coffee Anyone?
It was a cool, calm morning as Elston made his way to the coffee shop down the street under blue skies that yielded no space for clouds. He had the day off and planned to use it to take in the fresh air around him and hopefully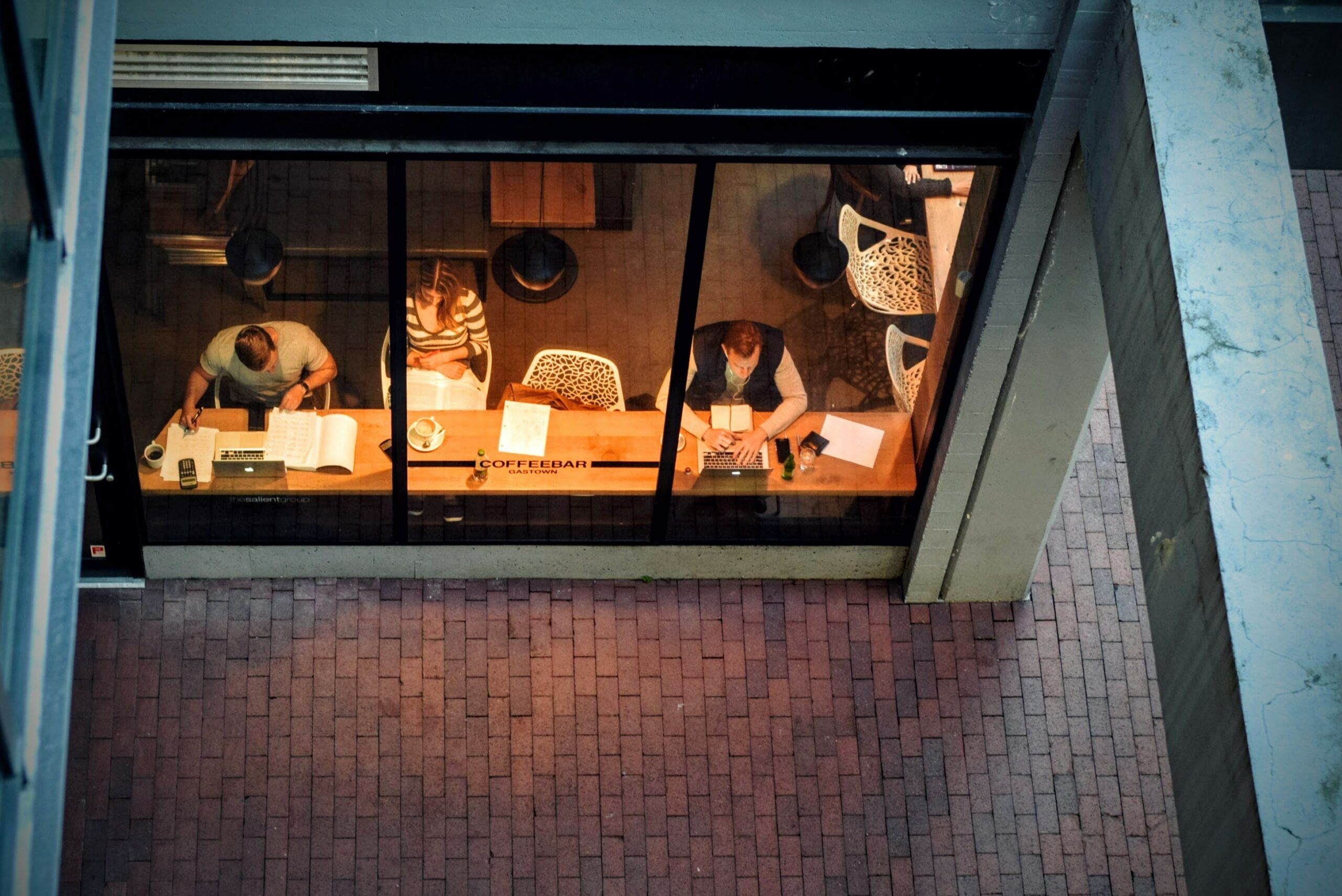 perform a kindness or two toward some folks who had gone out of their way to do the same for him, even if it had taken him a while to notice.
He could see the long line at the register through the glass windows that ran from the ceiling to the floor as he approached the Bella Cova coffee shop and pondered his order. His own would be decaf, of course but Frank had no such limitations leaning on him that Elston was aware of so he was somewhat puzzled betwixt the piping hot or iced variety and decided to have a smoke as he considered this quandary and looked for the line to thin out a little.
With his mind searching for images of Frank standing outside the hotel over the yrs with a coffee in hand, Elston twisted the end off the stuffed Futurola cone he pulled from the plastic tube in his pocket. Suspended delicately between his lips with his left hand, he spun the end of the joint in a circular motion as he struck the file wheel of his Zippo to life with his right as the flame appeared. He turned the joint around and blew on the end until it became ember and he judged the joint to be sufficiently lit.
A homeless man with a haggard backpack thrown over one shoulder as he pushed a beat up grocery cart, appeared around the corner of the substantial building that housed Bella Cova. He was reaching into a cloudy Ziploc bag in his cart and pulling out small handfuls of some sort of food which his dog eagerly lapped up from his hand. Elston paid the man little mind.
The third coffee in his order was as simple a decision as the first, it was intended for Anna and he hoped to deliver it on time for her to sneak out of the office for a quick bite of breakfast before her day got started in earnest. She had been there since before the sun came up and for that matter, before Elston had even rolled out of bed.
Casting Cares
Walking out with the drink holder containing three large recycled cardboard cups, Elston restoked with his lighter the now shortened joint he'd snuffed out before entering the coffee shop. He had a bit of a walk before him and he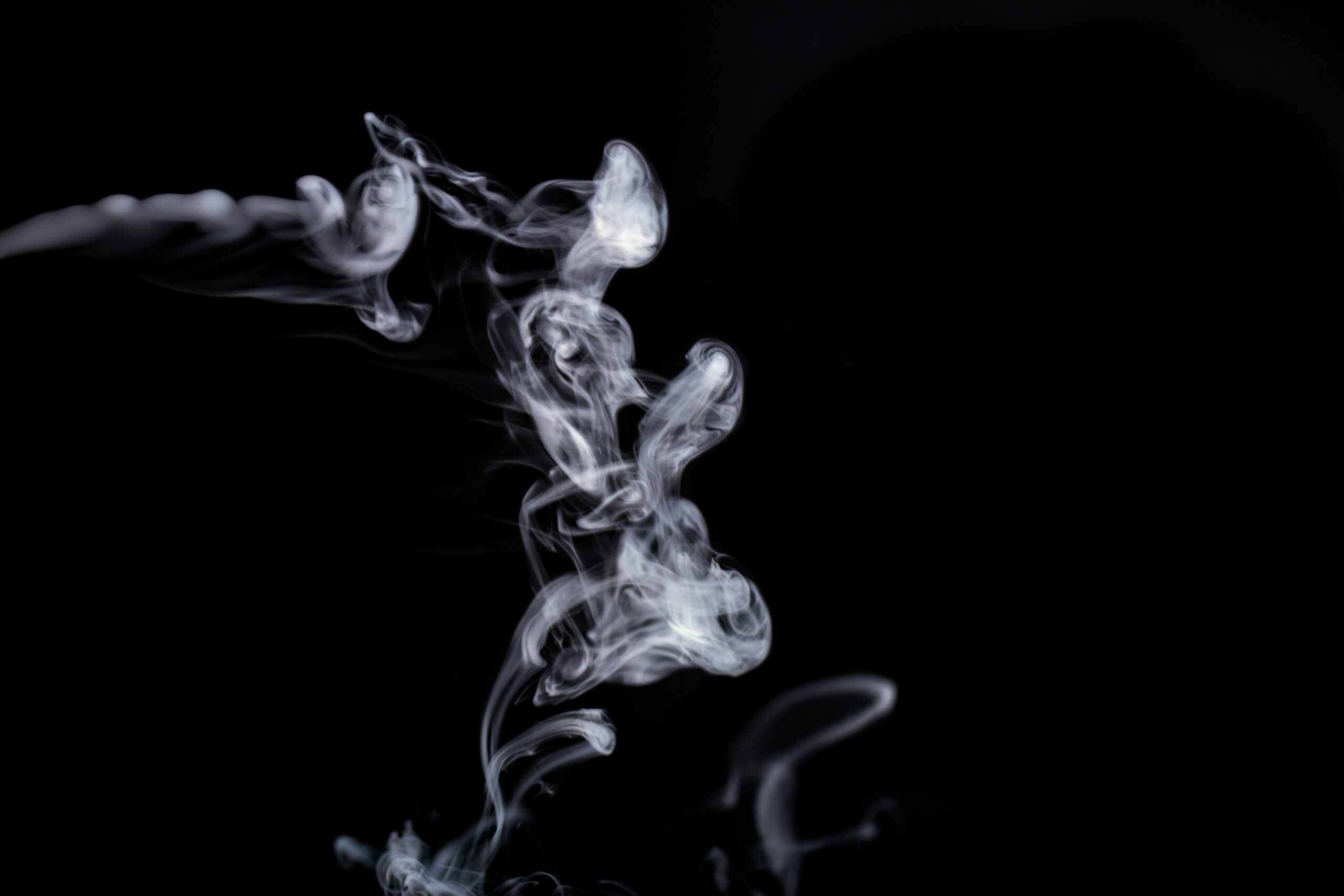 felt the effects of the marijuana cigarette to his core, more than caffeine could every do, as his joints began to loosen and his step gained some ebullience.
Elston had been so bogged down in his own disappointments and troubles that he had neglected the woman he loved and had taken her for granted when anyone with half a clue would have seen the effort she was putting forth only to benefit him. He slapped himself in the face out of shame just thinking how he'd allowed her to cook his meals and massage his shoulders night after night after night and yet never fathomed that she herself was in need of some loving-kindness he was failing to show her.
Upon reaching the office building, Elston snuffed out the joint once again in the metal container full of sand just outside the door. He entered the elevator with the coffees in his right hand as he sniffed his left for evidence of the smoked joint. Not that it mattered because Anna was her own boss but Elston was trying not to leave a bad impression that might compound the trouble he already perceived he was in.
As the elevator doors opened, Elston's heart both leapt and sank simultaneously. Leapt because of her evident beauty that literally caused his heart to skip a beat as his gaze came to rest on her at work at the copy machine across the room. He was thankful for this moment and hoped he could figure out a way to express this to her, though she was oblivious to him now. His heart sank because as busy as she looked, he knew there was no way he'd be able to talk her into leaving for a bite to eat.
Just then, she looked straight up and across the room at Elston like he'd summoned her with his mind or something and gave him the biggest smile that he knew he didn't deserve. "Hey, honey!" she said much more energetic and familiar than he'd supposed. "I'm sorry, I already had coffee this morning and I don't have time for breakfast! Thank you though, really…" her voice trailed off as she grasped his hand momentarily with her own before disappearing into her office.
Cares Of The World
Making his way back across town and around the corner to the front of the Standard Hotel building, Elston was struggling with whether to lick his wounds or be thankful for the reception he'd received from Anna. He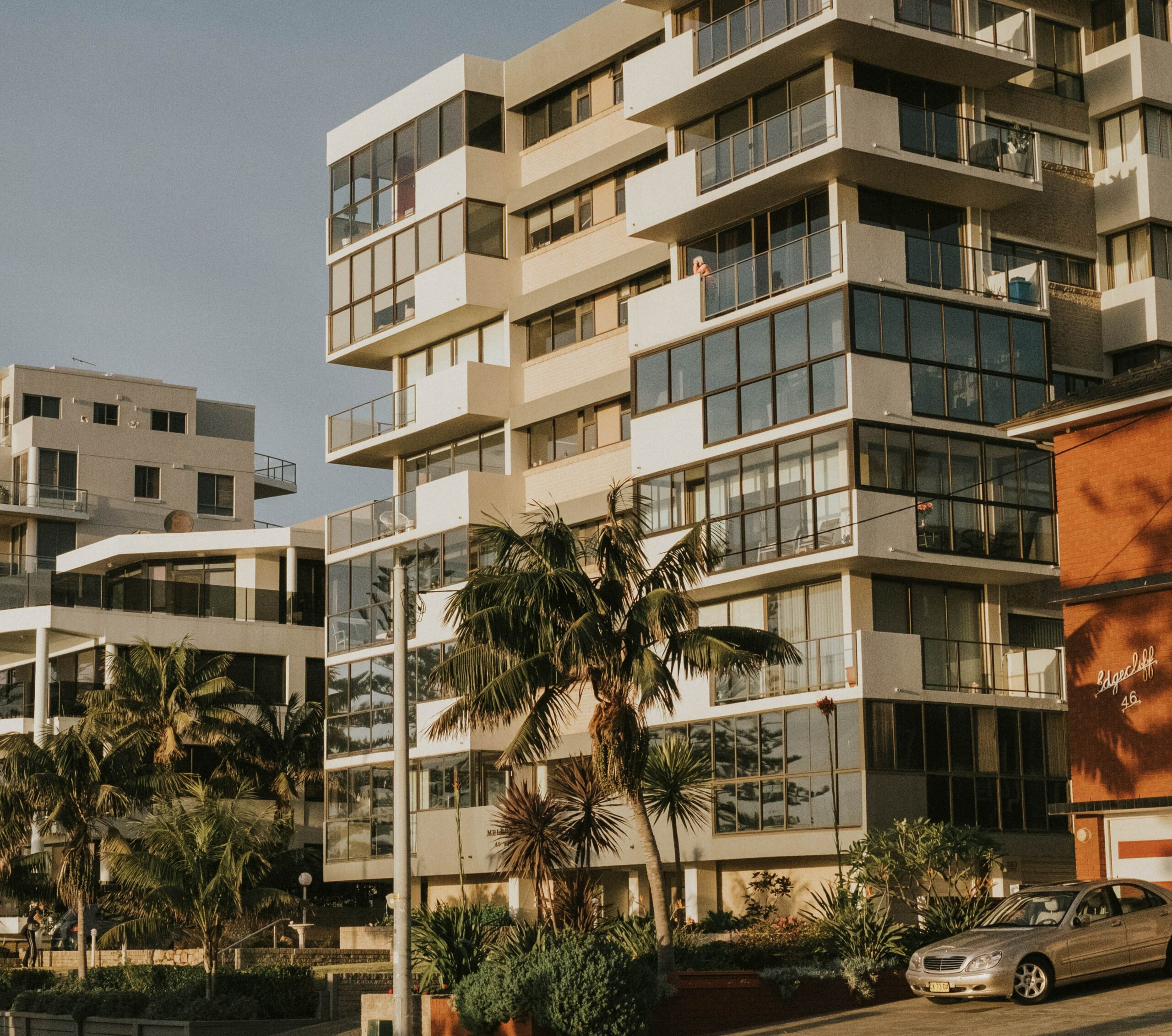 decided upon the latter and made his way to the area of the bellman's stand where Frank was typically perched.
"Hey there Mr. James," Frank greeted Elston warmly as he placed the orange safety cone dead center in the parking spot that took up the space in front of Elston's apartment. The Standard was not only a historic hotel but also the home to many permanent residents such as Elston, who had the difficulties of his day constantly eased by the efforts of the bellman. "The spot will be here waiting for you whenever you're ready to get the Jeep out of the garage."
"I appreciate that man, you are too kind," Elston said enthusiastically before offering the hot cup of coffee, "I thought you might enjoy a little treat this morning."
"Oh, man," the bellman exclaimed, "but I only drink them iced! I have a condition that closes up my throat when I try to drink hot coffee but I really do appreciate the gesture."
Elston felt deflated as his second good deed of the day was refused but even more so he felt embarrassed as old images flooded his mind where Frank was holding a clear cup of half melted ice and tan, creamy liquid. Done in by his own neglectful memory once again. Of course, he should have known Frank didn't want it hot, he always had the clear cup!
Elston sat on the first floor stoop of his apartment with a joint hanging out of his mouth, trying to reorder his day in light of the morning's developments. He hadn't helped improve Anna or Frank's day like he had intended.
"Hey buddy, you need a light?" the homeless man said as he approached the stoop, the dog trailing behind him and leaned forward toward Elston, rolling the file wheel of the Dunhill Rollalite to life and cupping his spare hand around the flame.
Elston scooted forward in his seat, accepting the light and puffing the joint to ember. "Nice lighter man!" Elston said in a humorous, friendly tone. "I got a couple spare coffees here. You take it hot or iced?"
"I don't need coffee fella'," said the man in possession of the Rollalite. "I need someplace to live!"
(Please leave any comments, questions or suggestions in the comments section of this or any other page at DependableFlame.com. This is a work of fiction and any similarity of the characters or situations herein to those that have happened in real life should be seen as coincidental.)