A recent question in the comments section below an article here at DependableFlame.com got me thinking about the major elements that make one lighter more valuable than others. Some of these answers may surprise you while others may seem like common sense. All of them a major factors however, in determining what makes one vintage cigarette lighter more valuable than another.
Scarcity
Rare, scarce, unusual and limited are all terms that are seen often in Ebay listings and other places you can find vintage petrol lighters listed for sale. This sort of nomenclature is sometimes warranted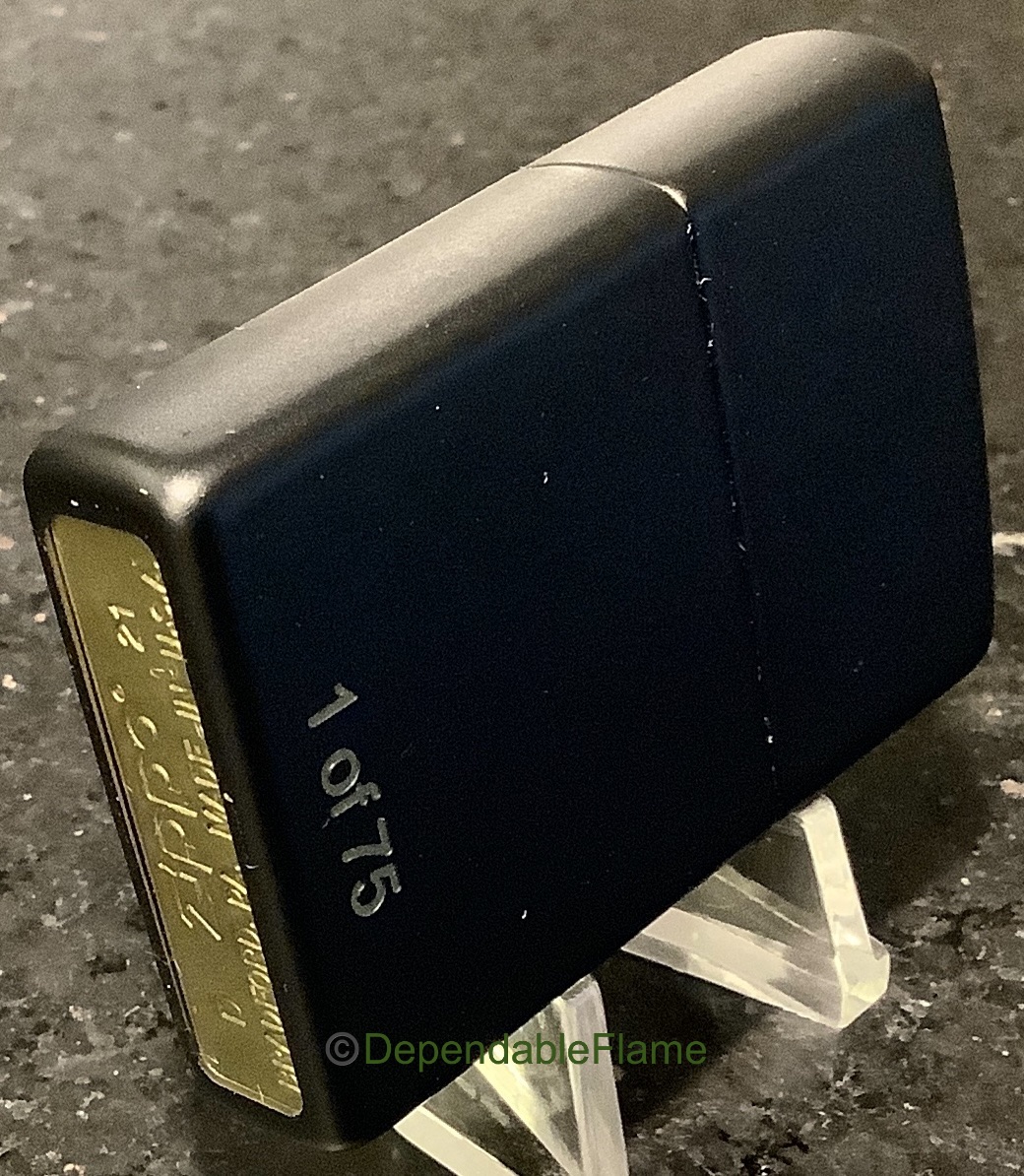 but seldom justified in the manner it is employed. A seller throws the word in there to influence the interest shown to their listing. Maybe the seller actually believes it, maybe not but due diligence must follow. I would never take the word at face value of a seller who uses these sort of terms for the lighters they are looking to sell.
Limited is a term that many Zippos could rightly fit in. There are plenty of examples over the yrs that are actually numbered as such(I.e., 1 of 75 or sequentially #3/25) and I have no qualms with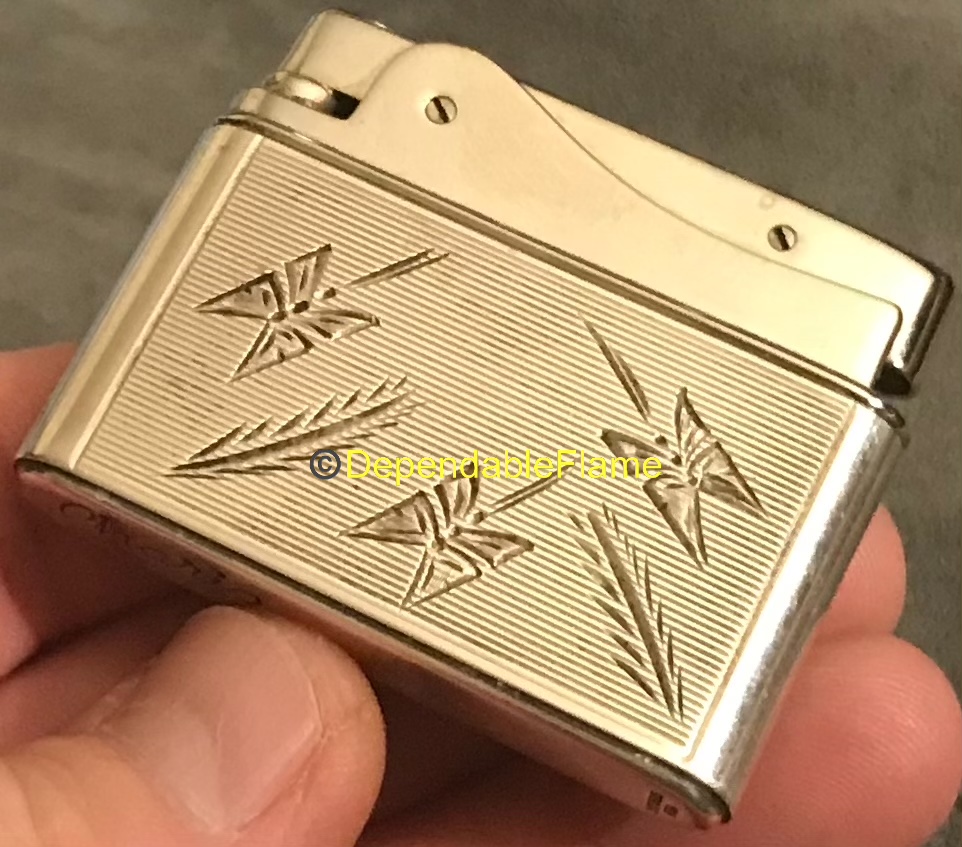 these assignments.
Unusual is somewhat of a subjective term and accordingly I don't have much of a problem with its usage. I wouldn't place much weight behind it though without vetting the author's background and experience.
Scarce and rare are the real offenders though and misapplied so often to almost be rendered meaningless. Truly rare or scarce lighters do bring a premium though and can most definitely make one lighter more valuable than another.
In today's market, it is simple enough through "sold" Ebay listings to get a pretty good idea of how many of a certain lighter have at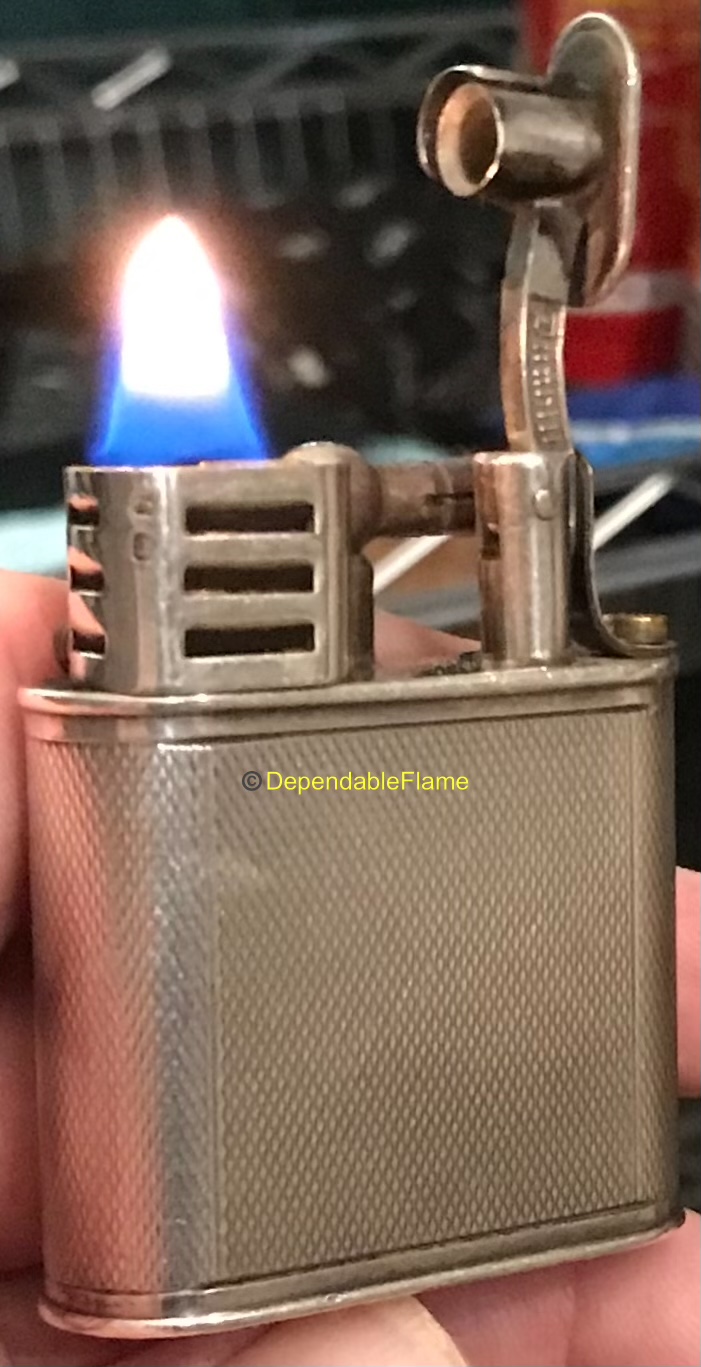 least recently been sold. A website like WorthPoint tracks sold listings back practically as far as Ebay goes, so a subscription to this site can be quite valuable itself.
Just because a lighter is not rare or scarce however, does not mean it doesn't have great value!
Demand
Demand, in my estimation, plays the biggest role in what makes any given lighter valuable. Demand is obvious when an auction listing goes up and gets many bids or a Buy It Now sells quickly. Demand for a particular lighter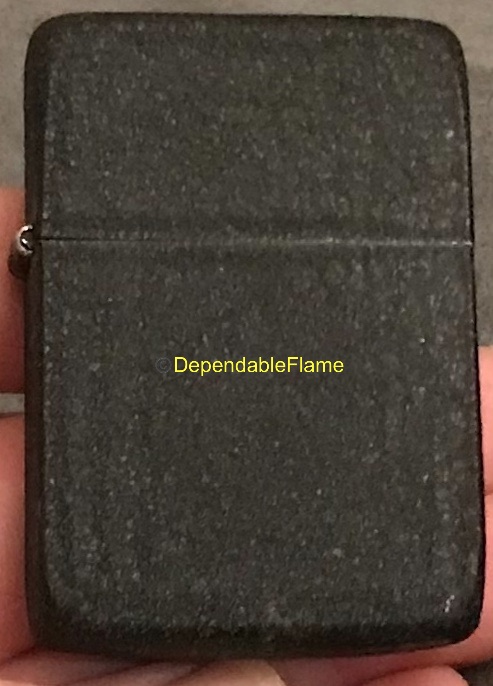 can prove undeniable.
Demand can overcome a given lighter's real or perceived lack of scarcity. Take the World War II Zippo black crackle for example. There's legitimate wartime crackles laying all over the place, from painted steel beaters clinging to the remnants of their crackle to perfect boxed examples which obviously draw a premium.
Condition plays a role in the question at hand as well and will certainly affect demand. One would not expect a scratched up finish or non-working example of any lighter to get the same attention as one in perfect, mint condition.
But there is no scarcity of WWII black crackle Zippos and there's nothing rare about them at all. Yet folks line up and clamor to get an opportunity to shell out a minimum of $200 in order to own one. It's an iconic lighter

though and the demand is clearly tremendous to purchase them.
Advertising graphics and other embellishments can also play a large role in the demand for a specific lighter. Some prefer plain, brushed chrome models but many are after the specific or eye appealing advertisements just as much as the lighter itself.
Brand Name Appeal
Some people believe that Zippo is the only name that matters when it comes to collecting old lighters. Nothing could be further from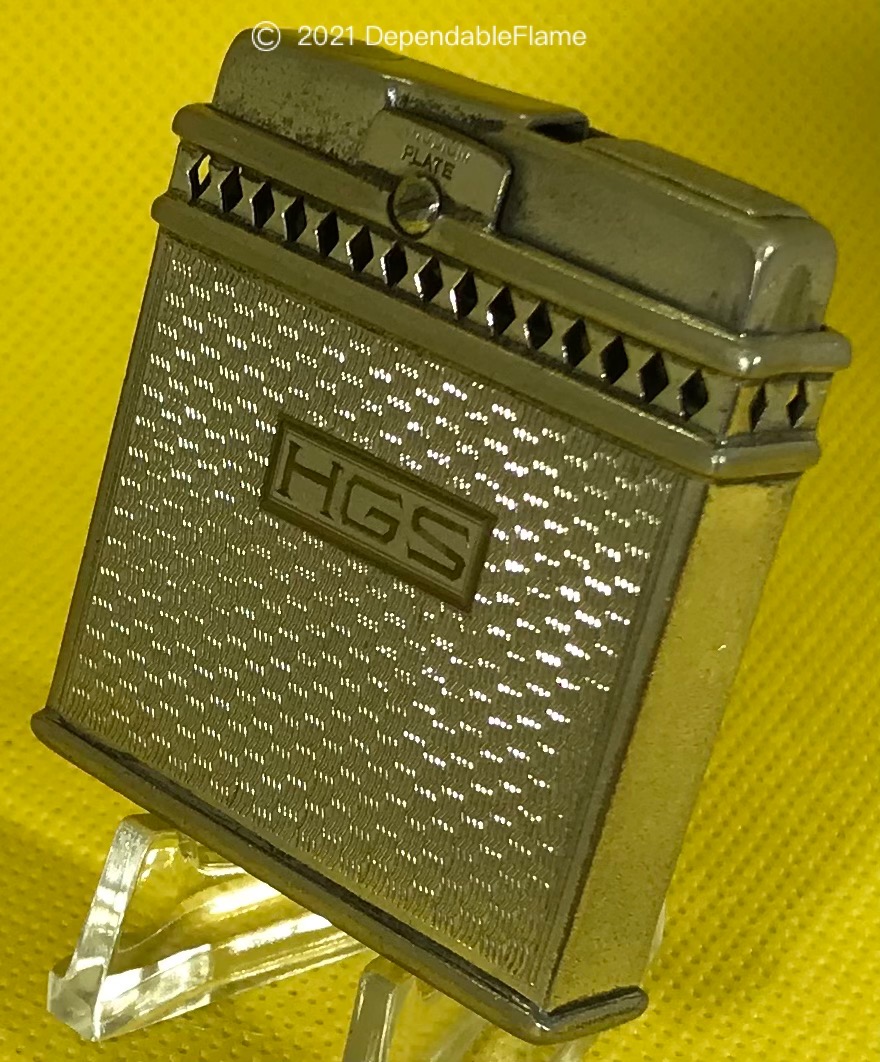 the truth.
Thorens, Dunhill, Ronson, Dubsky, Imco, just to name a few, are all lighter brands with tremendous appeal that rival that of even the most popular name in all of lighterdom. Make no mistake, all these brands together probably don't have the same following as the total number of Zippo collectors, fans and users but that doesn't mean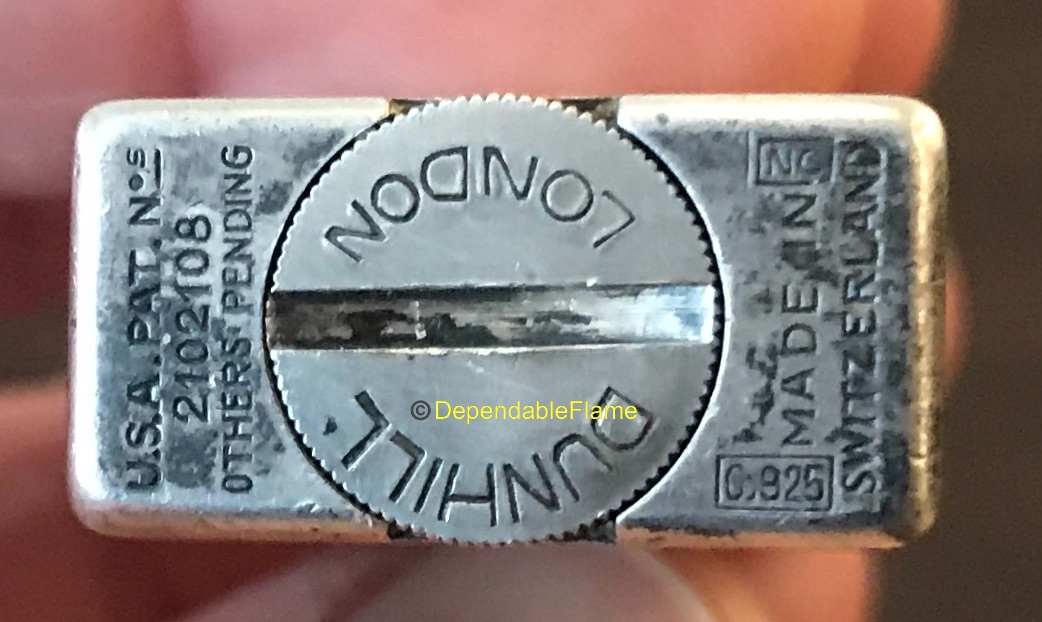 their lighters don't have tremendous appeal in the vintage lighter market.
There are varied facets within each of these vintage brands that should be discussed. For example, old Ronson lighters are littered across the landscape but truly well-made, artistic examples are somewhat scarce in comparison to the commonly produced weakly enameled specimens that fill many collections.
Variations
Variations can exist within a certain yr or era's production and also take place over time within a particular brand as adjustments or improvements are made to a design. This creates differences that

can be appealing to accumulate for many collectors and enthusiasts.
The multiple hinges that have adorned Zippo lighters over time are one such variation. The five barrel hinge having been employed by Zippo for so long makes any of its predecessors(or modern day replica variants) more desirable than that same hinge you see on the vast majority of Zippos being pumped out of the Bradford, PA factory today. Alas, there are variations within the realm of five barrel Zippo hinges that have been employed over the yrs as well!
Dunhill lift-arms can be found with single or double wheel, telescoping pipe chimney, sport model windscreen as well as the ultimate variation of precious metal construction. Most of the other brands had similar or corresponding variations, to catalog them all would take a lifetime but when they're discovered they tend to stand out.
Zippo date stamp differences or variations can be appealing as well. Who wouldn't like to own an example of each stamp style or even

the few yrs where there's more than one date code legitimate to that yr's production? I haven't even mentioned the existence of red bottom felt or solid foam fuel cells that can be discovered in Zippos from the 1960s.
Whatever Floats Your Boat…
This has only been a cursory overview of the factors and

expectations that affect what makes any given lighter valuable in comparison to another.
There are countless other considerations that could be enumerated if time and space would allow it.
Please leave any comments, questions, corrections or any other communication in the comment section below the article. I would love to continue this discussion there and eagerly look forward to your interaction!
Please check out the DependableFlame.com YouTube channel as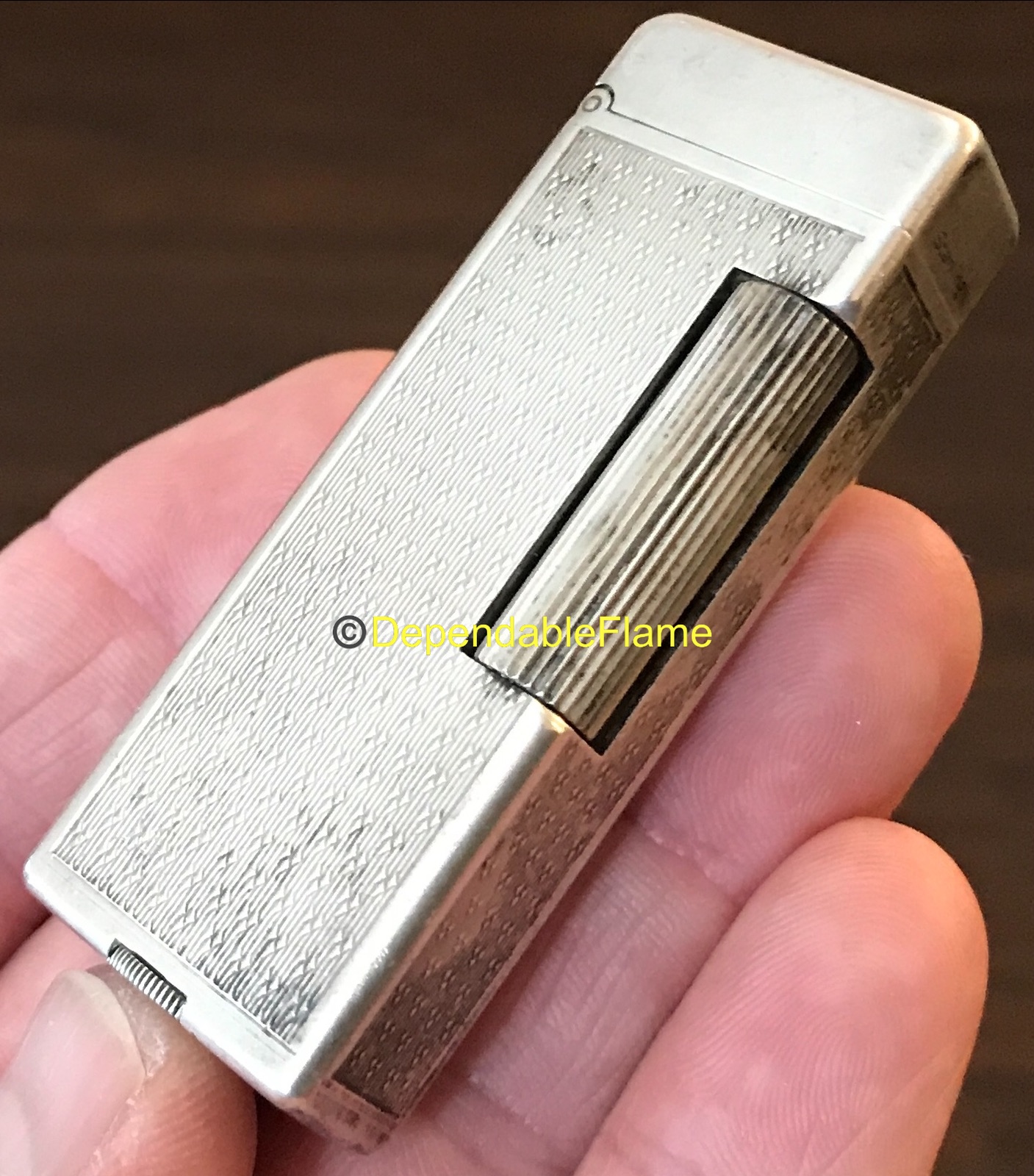 well. There is great camaraderie and discussion taking place there and I would like to invite all vintage lighter enthusiasts to come along and be a part of the community. We meet @10am on Tuesday mornings for our YouTube stream Coffee And Lighters Live! We also regularly publish show and tell video for the lighters we sell and instructional repair demonstration
videos for the lighters we put back into service after yrs or decades of neglect.
Until next time…✌️