Or perhaps as one Oklahoma City sportscaster likes to say, "a different breed of cat…" While it has similarities and many of the parts look familiar, the Ronson Debonair stands apart from its Art Metal Works kindred both in function and design.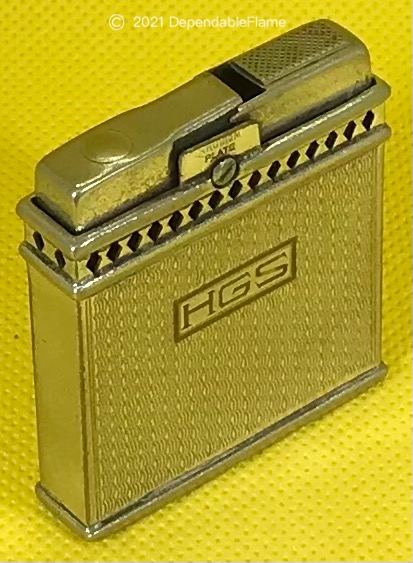 My Initial Impressions
The Ronson Debonair Automatic Petrol Lighter looks like a fortress. It has a very solid base, which is rare for a pocket lighter but seems even more scarce among the multitude of Ronson models that fill flea markets, garage sales, Ebay and the like.
Something about the oval shape of the bottom of the average Ronson Standard type lighter makes it more difficult to manipulate the plunger mechanism, whether it is seated flat on a table or held cradled in one hand. Continue reading "Ronson Debonair Automatic Petrol Lighter: A Bird Of A Different Feather"